Tag:
david evans
In March's Edge, David Evans, PhD, MBA, talks about how physician directories can help you accrue more patients.
In the August 2015 "The Edge," author David Evans, PhD, MBA, discusses how to market a medspa online.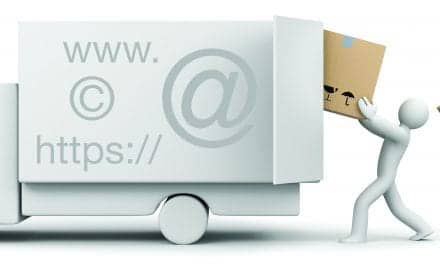 "Many cosmetic surgeons don't realize that they are renting their own websites. Before you consider any upgrades, make sure you own your website and all related materials, including content, graphics, and images." David Evans discusses it all in the September 2014 The Edge.