Tag:
tummy tucks
There's no sugarcoating it: surgical drains are a necessary evil, according to RealSelf.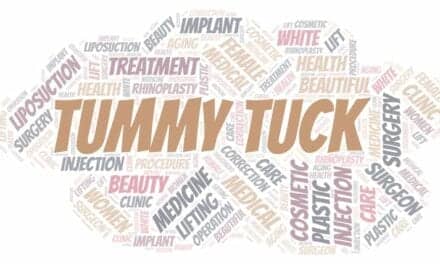 Healthline shares important facts about the extended tummy tuck, a procedure that's similar to an abdominoplasty but also targets fat on the flanks and the lower back.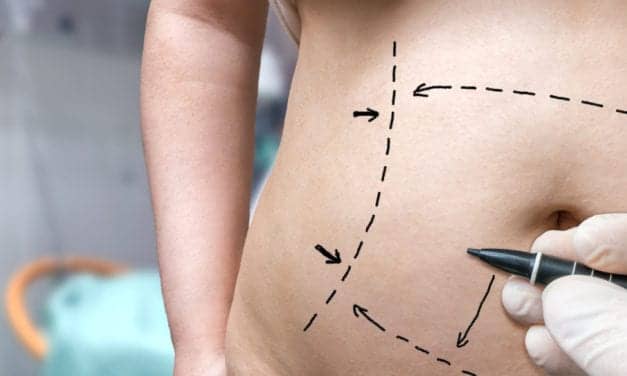 Parents takes a closer look at why some women are choosing plastic surgery, how much the most common procedures cost, and what you can expect if you choose surgery for yourself.
Read More