Category:
Webinars
Dr. Valerie Gorman discusses the history of localization and shares clinical experience with the advantages and disadvantages of different options.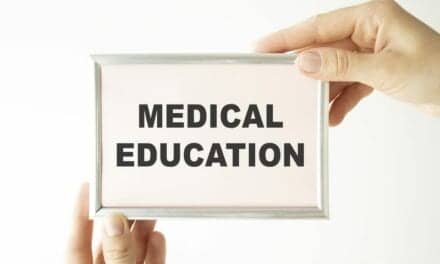 Galderma announces the launch of its Galderma Excellence in Multichannel Medical Education (GEMME) platform with a four-part webinar series: "Unmasking Facial Skin & Dermatoses."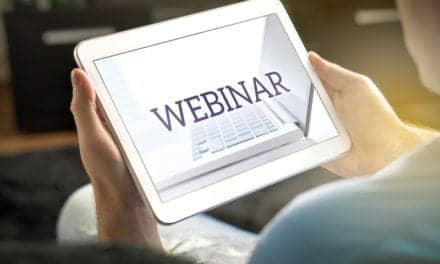 As all of the medical industry is adapting to working from home, Haute Beauty/MD Network is hosting a series of live webinars on Zoom, featuring surgeons, doctors driving innovation, and the thought leaders in their respective fields.