Category:
Marketing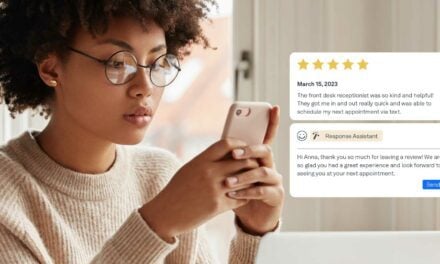 The review response tool, designed for healthcare providers, uses AI to craft personalized responses to customer reviews, saving staff time.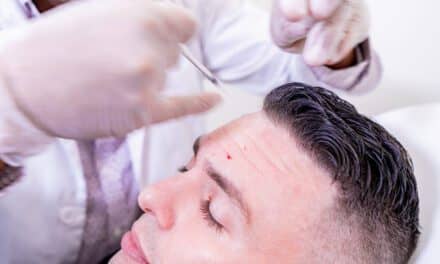 Here, Seattle-based plastic surgeon Javad Sajan, MD—aka: realdrseattle—shares five tips for promoting your med spa.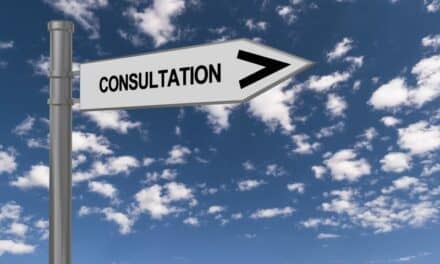 "I've had a lot of people come forward saying, 'That's me [on the provider's social media], but that's not what I look like,'" a contributor to Allure says.
Reputation Management
Latest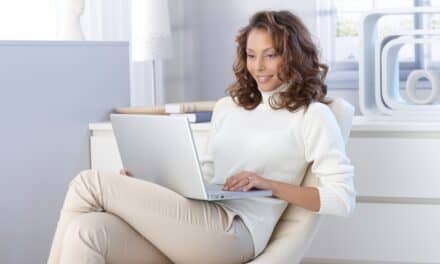 ModMed is introducing services designed to help physicians enhance their online presence; monitor and respond to patient reviews; sell products and services online; and market their practice.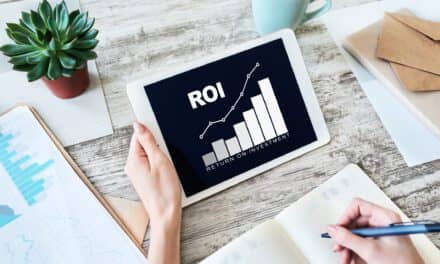 Before you invest in a social media campaign, you need to know what it will cost so you can track your return on investment.