Category:
Resource Center
Richard A. Baxter, MD, shares a tongue-in-cheek guide to wine tasting in the November 2015 issue of PSP.
Dr. Lisa Mullen and Dr. Mehran Habibi, both of Johns Hopkins, present an overview of traditional and new localization options for patients who are undergoing Breast-Conserving Surgery (lumpectomy) or excisional biopsy and share...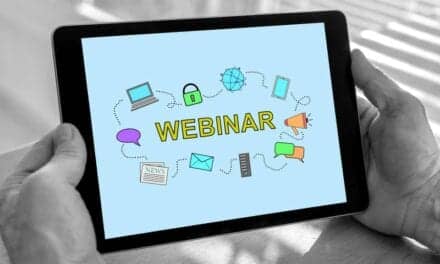 Establishment Labs Holdings Inc announces it will host a virtual symposium on October 21, 2020, to present 10 years of worldwide clinical and real-world data for its Motiva silicone breast implants.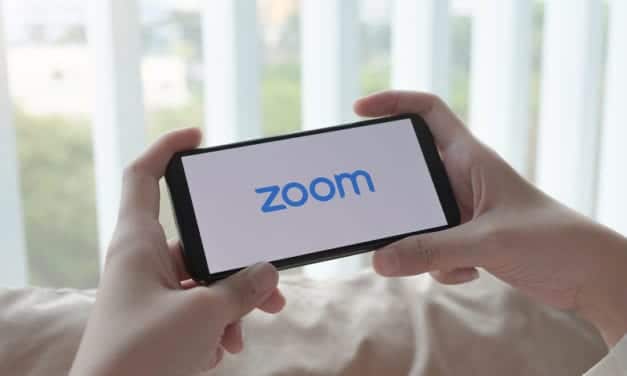 "Medical-Legal Issues in the Era of COVID-19," a Zoom discussion hosted by Joe Sardano, president and chief executive officer of Sensus Healthcare, and David Goldberg, MD, JD, director of Skin Laser & Surgery Specialists of New York and New Jersey, will take place June 18 at 3:00 pm EST.
Read More