Category:
Rejuvenation
A new microneedle device—the Given Needle—may help eradicate spider veins with one treatment, a new study shows.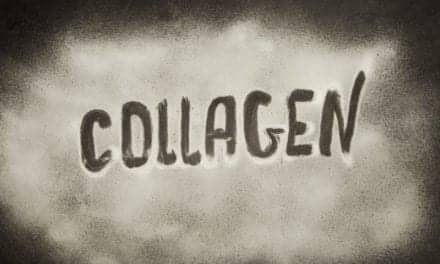 Preclinical modeling demonstrates potential for filler to enhance cell proliferation and new tissue regeneration for aesthetic medicine applications, according to a new study from CollPlant Biotechnologies, published in Plastic and Reconstructive Surgery.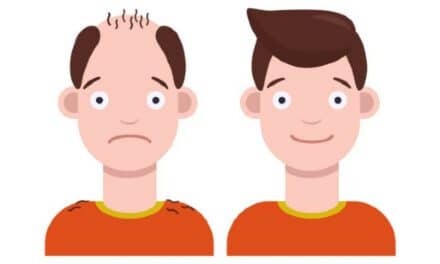 Victims of botched hair transplant surgeries from fraudulent, illicit clinics are eligible for free corrective surgeries from participating ISHRS physician members, according to a news release.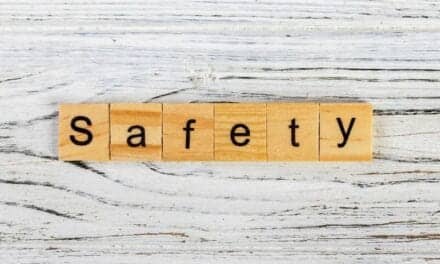 The American Society for Dermatologic Surgery Association supports the U.S. Food and Drug Administration's safety communication regarding needle-less devices, such as hyaluron pens (HA pens) for injection of dermal fillers.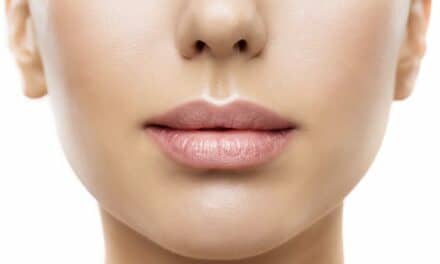 What exactly are the markers of a successful lip lift? RealSelf surgeons share key aspects to look for in lip lift before-and-afters.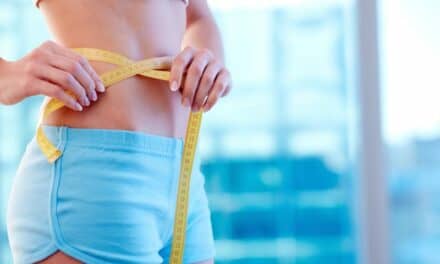 A new documentary focuses on the aesthetics of a prosperity-laden Christianity that has over-feminized women to prove their holiness, MSNBC reports.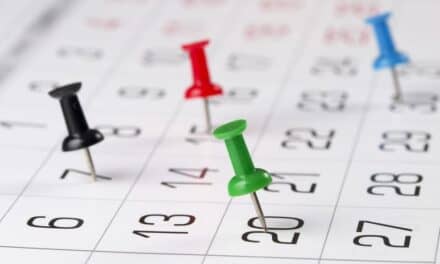 The American Med Spa Association has announced the dates and locations for its seven Medical Spa & Aesthetic Boot Camps and 10 Academy for Injection Anatomy (AIA) courses for 2022.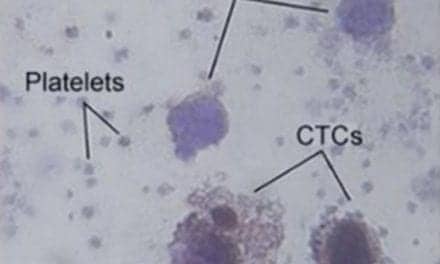 Scientists have created a laser-based platform that can quickly and noninvasively screen large quantities of blood in patients with melanoma to detect circulating tumor cells (CTCs) - a precursor to deadly metastases.