Category:
Rejuvenation
A new microneedle device—the Given Needle—may help eradicate spider veins with one treatment, a new study shows.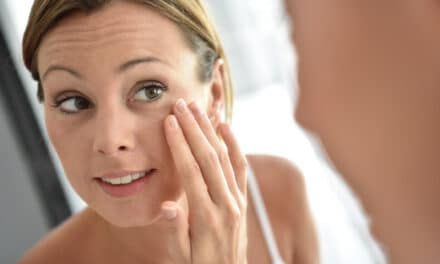 Restylane Eyelight, an undereye hyaluronic acid (HA) dermal filler, is formulated with NASHA Technology for volume loss under the eyes.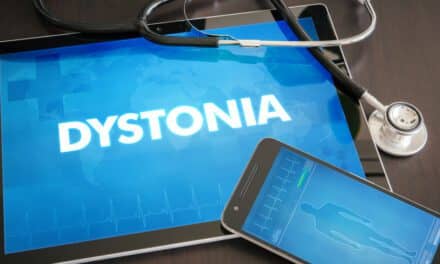 An artificial intelligence tool called DystoniaBoTXNet predicted which patients with dystonia would benefit from botulinum toxin injections with 96.3% accuracy.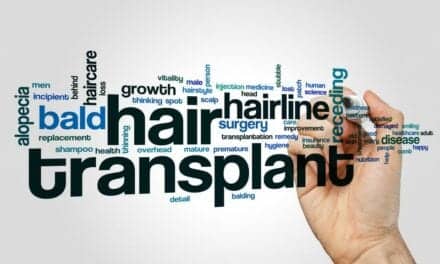 Many plastic surgeons will give out post-surgery instructions, and you would do well to follow them to a T. Inquirer.net provides the following aftercare advice after hair transplants.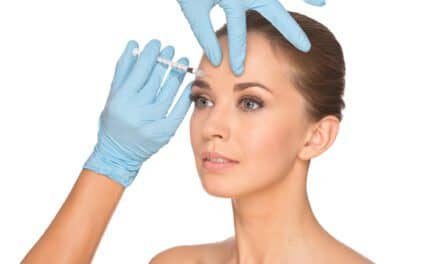 Revance announced that two studies showed Daxxify was an effective and safe treatment for frown lines and improvements to eyebrow position.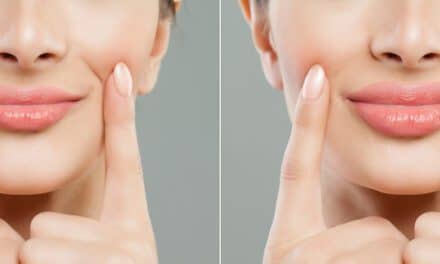 To (lip) flip or not to flip, that's the question many patients are asking their plastic surgeons. But the decision between treatment options—lip flip, lip filler, or both—is multifaceted. And personal, plastic surgeons say.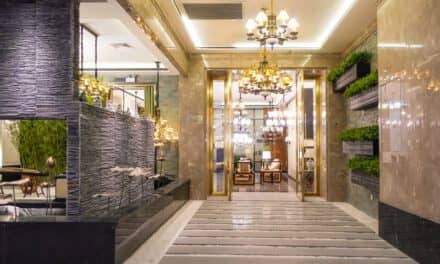 For some patients, the plastic surgery experience doesn't end with the actual procedure. Getting the "red carpet" treatment involves recovering at a luxury hotel, such as the SLS Hotel in Beverly Hills.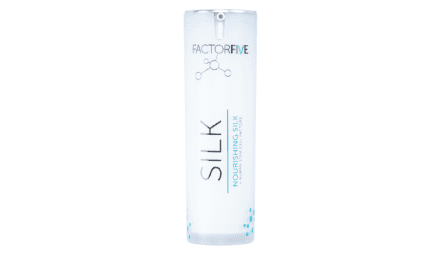 Factorfive has launched Nourishing Silk, designed to help the skin recover after harsh rejuvenating facial treatments.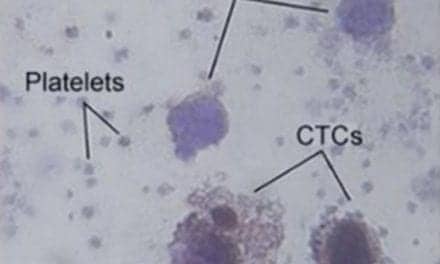 Scientists have created a laser-based platform that can quickly and noninvasively screen large quantities of blood in patients with melanoma to detect circulating tumor cells (CTCs) - a precursor to deadly metastases.