Category:
Rejuvenation
A new microneedle device—the Given Needle—may help eradicate spider veins with one treatment, a new study shows.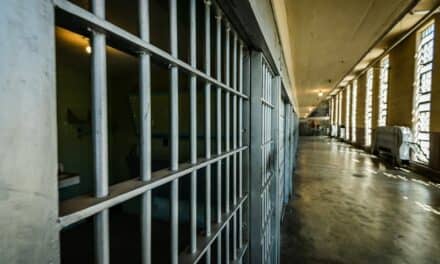 In this story from The Pulse, a weekly health and science podcast, a researcher shares about finding numerous records of plastic surgeries performed on prison inmates.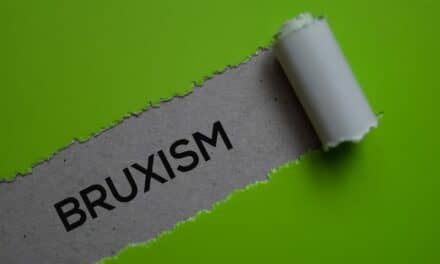 A few injections can reduce jaw muscles' activity and give the face a new, improved contour, according to NewBeauty.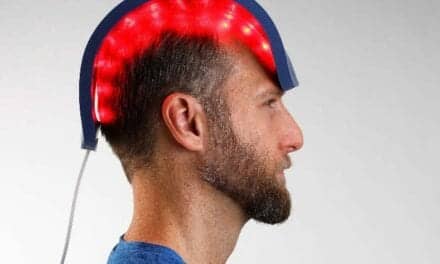 BioPhotas Inc announces all-in-one Celluma RESTORE, a LED device FDA-cleared for over-the-counter use to treat three common concerns in a single device: hair loss, aging skin, and general pain conditions.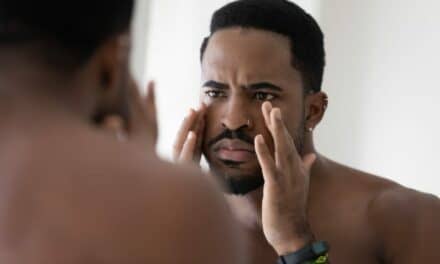 Black Americans are letting go of the stigma behind getting work done from past generations and smoothing, filling, and fading with abandon, according to Allure.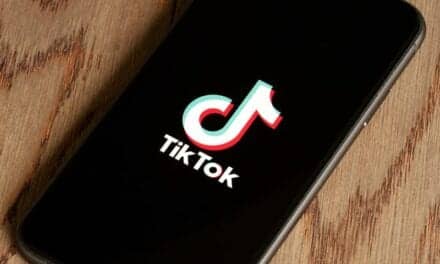 Social media has caused a shift in attitudes toward cosmetic treatments, from Botox and filler to lip flips. But, what's a lip flip, Glossy asks.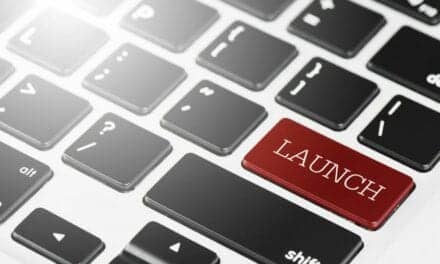 Allurion Technologies announces the launch of the transformed Allurion Weight Loss Program and the new worldwide brand for the company and its program.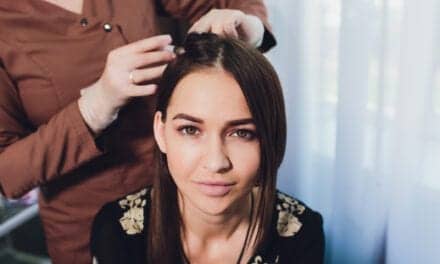 The partnership supports the development of medical education events focused on the benefits of ProGen PRP Advantage and SkinPenPrecision.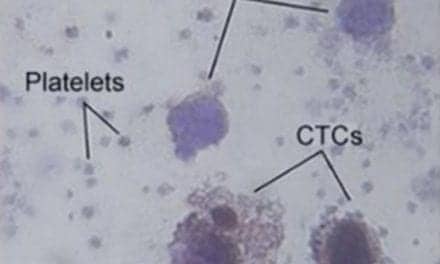 Scientists have created a laser-based platform that can quickly and noninvasively screen large quantities of blood in patients with melanoma to detect circulating tumor cells (CTCs) - a precursor to deadly metastases.