Category:
Rejuvenation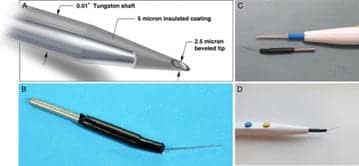 A new microneedle device—the Given Needle—may help eradicate spider veins with one treatment, a new study shows.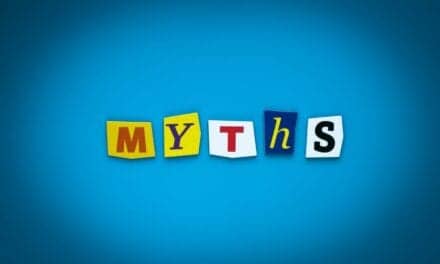 A cosmetic doctor explores the limitations of what dermal fillers can do, and what they cannot, at Mamamia.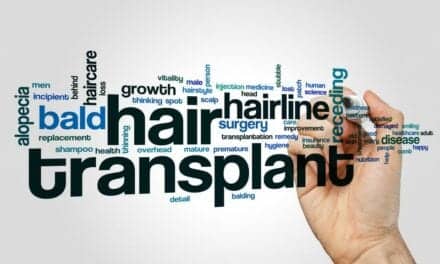 It's possible to have natural-looking results from hair restoration thanks to significant advances in hair transplant surgery, according to Haute Beauty.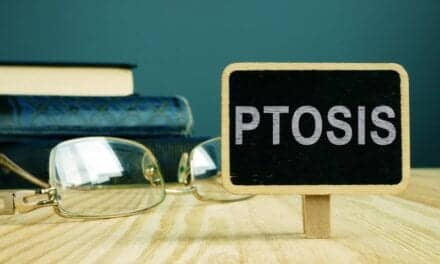 "This is super embarrassing and makes me extremely self-conscious about my face," Chicago-based influencer Whitney Buha tells Cosmopolitan.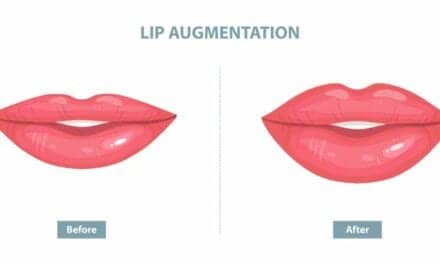 The Zoe Report shares details about 2021's buzziest procedure.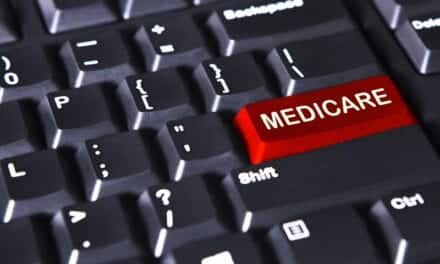 Healthline explores when Medicare will cover weight loss programs, what services Medicare covers, and how to get the best Medicare coverage to help maintain a healthy weight.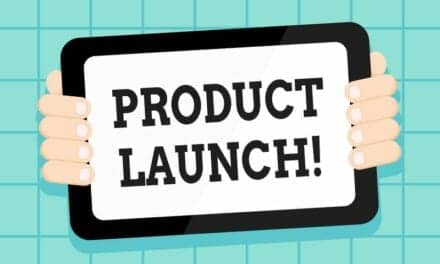 BENEV Company Inc launches a novel RF microneedling device, Sylfirm X, in the US as the exclusive distributor.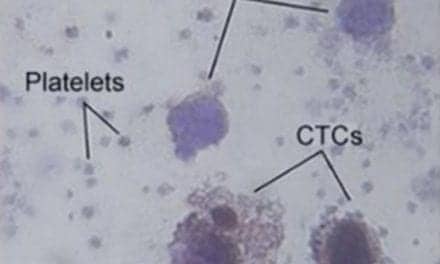 Scientists have created a laser-based platform that can quickly and noninvasively screen large quantities of blood in patients with melanoma to detect circulating tumor cells (CTCs) - a precursor to deadly metastases.