Category:
Rejuvenation
A new microneedle device—the Given Needle—may help eradicate spider veins with one treatment, a new study shows.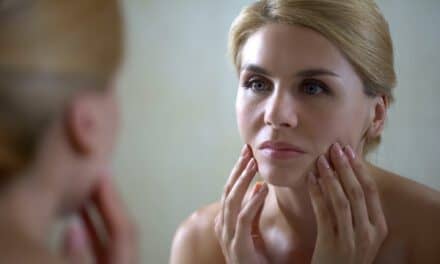 Revance published two peer-reviewed papers on its Daxxify wrinkle treatment in the Aesthetic Surgery Journal.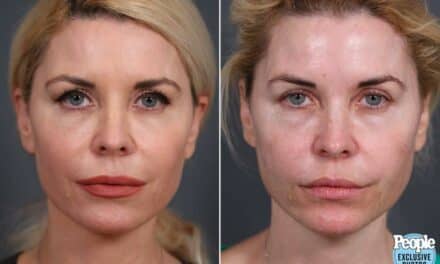 45-year-old Passions actress McKenzie Westmore, who founded the cosmetic company Westmore Beauty, is speaking out about a bad experience she had with filler following her battle with anorexia. It was so bad, in fact, that Westmore sought help from a world-renowned plastic surgeon.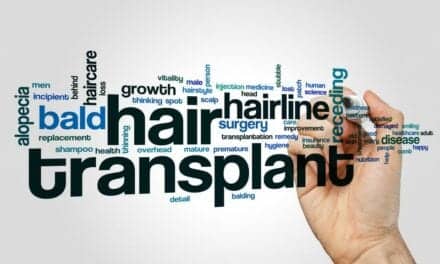 Many plastic surgeons will give out post-surgery instructions, and you would do well to follow them to a T. Inquirer.net provides the following aftercare advice after hair transplants.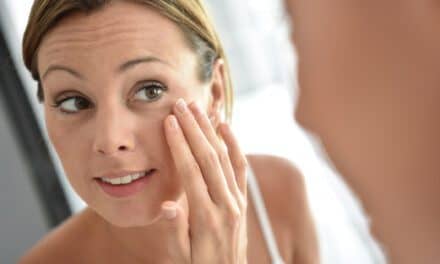 Nanofat is a promising technique to reverse the structural effects of aging skin and improve the results of other cosmetic procedures.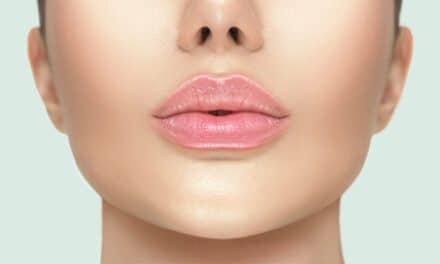 Fillers may be a mainstay among the Hollywood set, but there's a new kid in town—and it's making its mark on the plastic surgery sector. Enter, the lip lift, a procedure that some plastic surgeons call a "more natural-looking alternative" to fillers.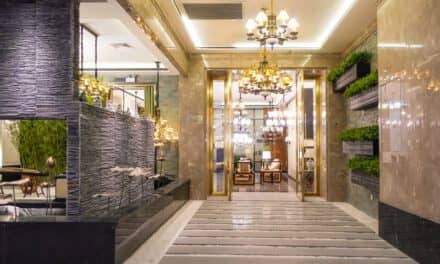 For some patients, the plastic surgery experience doesn't end with the actual procedure. Getting the "red carpet" treatment involves recovering at a luxury hotel, such as the SLS Hotel in Beverly Hills.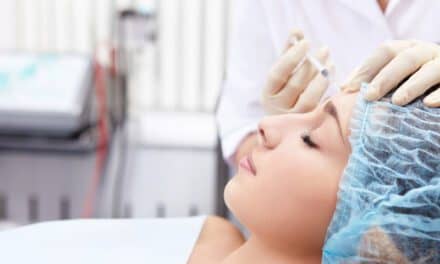 Opening a medical spa can be an appealing business proposition based on the steadily increasing popularity of nonsurgical aesthetic treatments over the past two decades. But one size does not fit all, one plastic surgeon in the know cautions.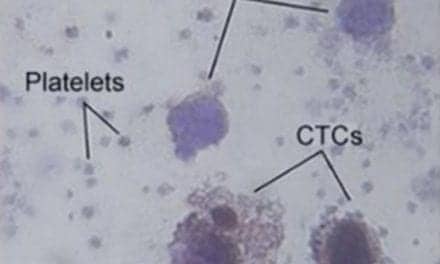 Scientists have created a laser-based platform that can quickly and noninvasively screen large quantities of blood in patients with melanoma to detect circulating tumor cells (CTCs) - a precursor to deadly metastases.