Category:
Rejuvenation
A new microneedle device—the Given Needle—may help eradicate spider veins with one treatment, a new study shows.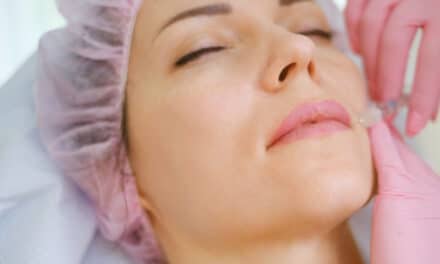 PatientFi is partnering with Galderma to offer aesthetic practices a monthly membership option for patients to pay for personalized treatment plans using Galderma's aesthetic products.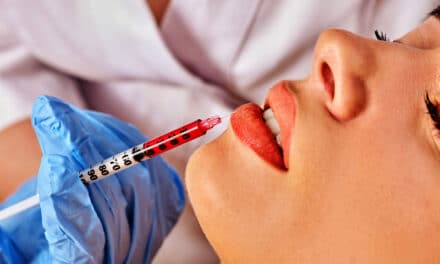 The U.S. FDA is updating its page on dermal fillers to include information on delayed onset inflammation near injection sites due to illnesses, infections, vaccinations, or dental procedures.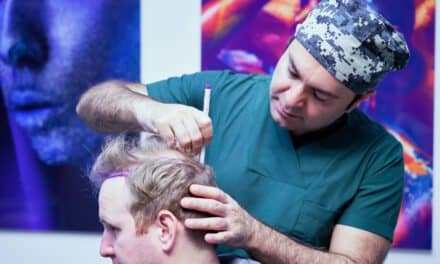 In recent years, Turkey has carved out a niche in medical tourism thanks to the wide expertise of its medical professionals. Nowhere is this more apparent than in the global hair-transplantation market, which is forecast to reach a total value of $30.13 billion per year by 2031.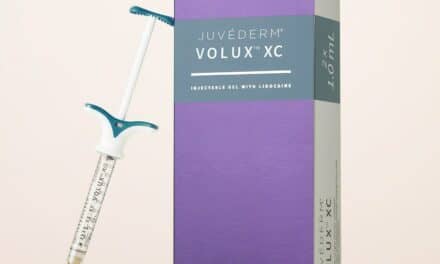 The hyaluronic acid filler is now available at aesthetic practices for consumers over the age of 21 with moderate to severe loss of jawline definition.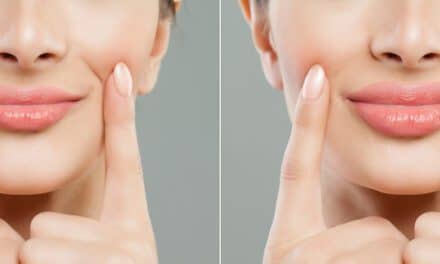 To (lip) flip or not to flip, that's the question many patients are asking their plastic surgeons. But the decision between treatment options—lip flip, lip filler, or both—is multifaceted. And personal, plastic surgeons say.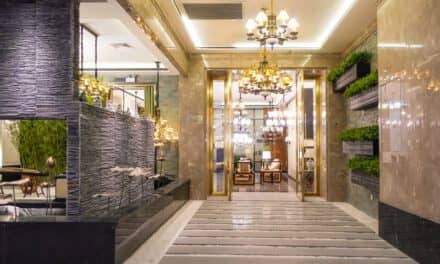 For some patients, the plastic surgery experience doesn't end with the actual procedure. Getting the "red carpet" treatment involves recovering at a luxury hotel, such as the SLS Hotel in Beverly Hills.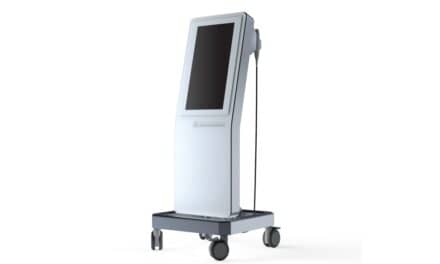 Aesthetics Biomedical's Vivace Ultra microneedling RF device was cleared by the FDA for use in dermatological and surgical procedures.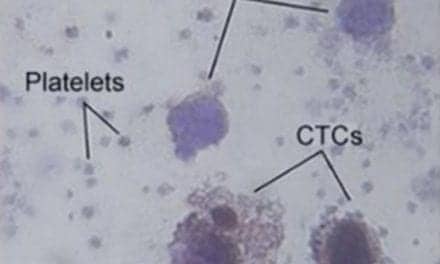 Scientists have created a laser-based platform that can quickly and noninvasively screen large quantities of blood in patients with melanoma to detect circulating tumor cells (CTCs) - a precursor to deadly metastases.