Category:
Rejuvenation
A new microneedle device—the Given Needle—may help eradicate spider veins with one treatment, a new study shows.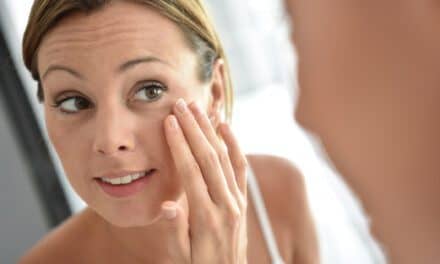 Nanofat is a promising technique to reverse the structural effects of aging skin and improve the results of other cosmetic procedures.
In this Plastic Surgery Practice exclusive, Steven F. Weiner, MD, a board-certified plastic surgeon and owner of the Aesthetic Clinique in Santa Rosa Beach, Fla., shares his best practices when injecting dermal fillers.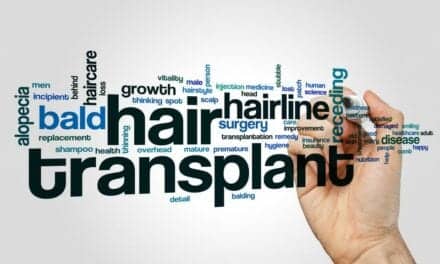 Many plastic surgeons will give out post-surgery instructions, and you would do well to follow them to a T. Inquirer.net provides the following aftercare advice after hair transplants.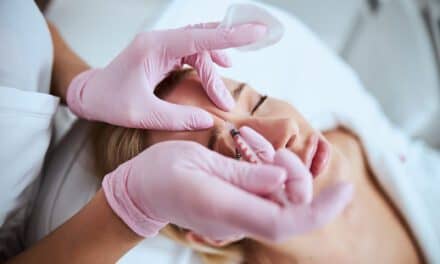 Revance Therapeutics Inc, a biotechnology company focused on innovative aesthetic and therapeutic...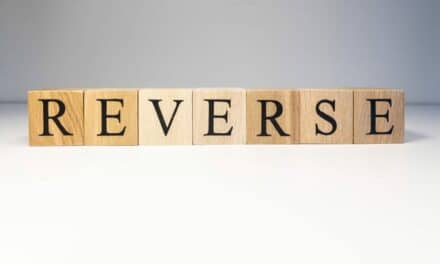 A new survey of plastic surgeons reveals an influx of patients seeking niche procedures — like the lip lift — ahead of life in a post-pandemic world, Allure reports.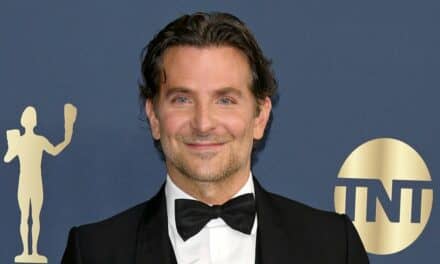 Has a star been reborn? 47-year-old actor Bradley Cooper turned heads at the SAG Awards on Sunday, February 27, with what appears to be a brand-new look. But has he had work done? Radar investigates.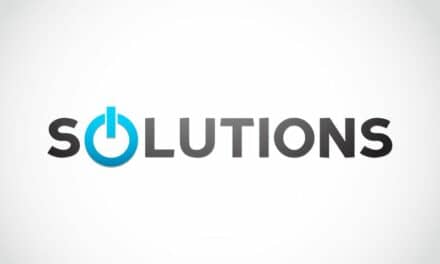 MedResults members may be eligible to receive offers related to ModMed's integrated EHR, Practice Management, Patient Engagement and Inventory Management.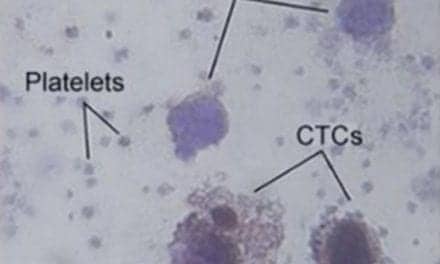 Scientists have created a laser-based platform that can quickly and noninvasively screen large quantities of blood in patients with melanoma to detect circulating tumor cells (CTCs) - a precursor to deadly metastases.