Category:
Office Management
Office Management
Popular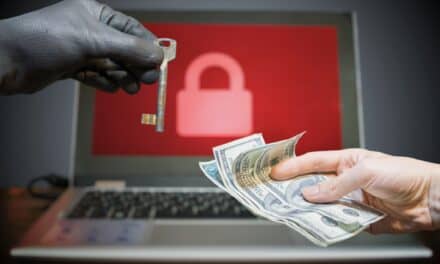 Hacking has become a multi-billion-dollar business, and unless doctors prepare their practices, an attack may be inevitable and costly.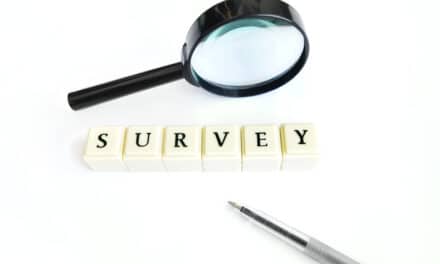 The ASPS Global Leadership Forum conducted a survey of 2,553 plastic surgeons across 22 countries to assess the state of cosmetic surgery practice and regulation, revealing varying regulations while emphasizing their commitment to upholding high standards in plastic surgery and ensuring patient safety globally.
A new report finds one in 10 healthcare data breaches are the result of insider behavior that gives outsiders a foothold for improper access to patient data.