Category:
Client Objectives
Client Objectives
Popular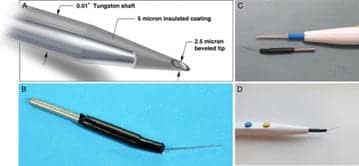 A new microneedle device—the Given Needle—may help eradicate spider veins with one treatment, a new study shows.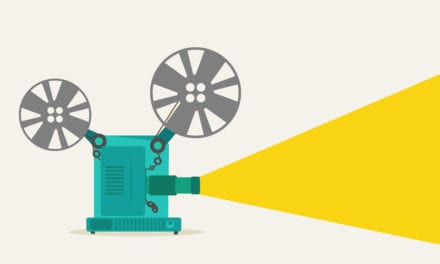 Explant follows one woman's determination for a doctor who will not only validate her health concerns but believe that she has the right to be believed and taken seriously, AwardsDaily reports.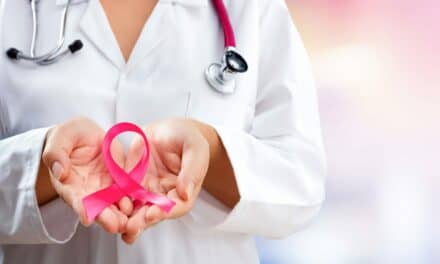 PSP breast cancer series, Dr Valerie Gorman explains the benefits of using the Hologic LOCalizer™ during oncoplastic surgery procedures with partnering plastic and reconstructive surgeons.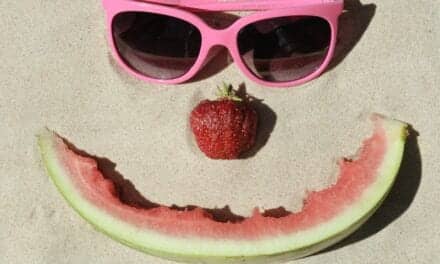 "There are modern techniques tailored specifically for the younger face," according to a plastic surgeon, New Beauty reports.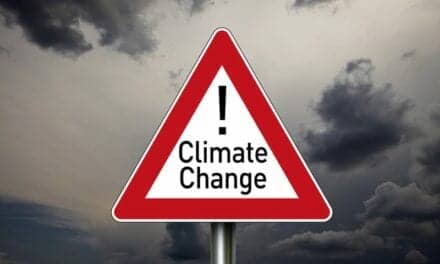 Misha Rosenbach, MD, gives an overview of climate change and its relevance to dermatology, at HCPLive.com.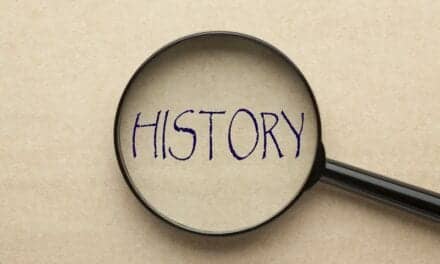 Plastic surgery has become synonymous with the quest for youth and beauty, albeit with varying degrees of success. But the field has, for centuries, been driven by medical necessity -- and it has nothing to do with plastic, according to CNN.