Category:
Client Objectives
Client Objectives
Popular
A new microneedle device—the Given Needle—may help eradicate spider veins with one treatment, a new study shows.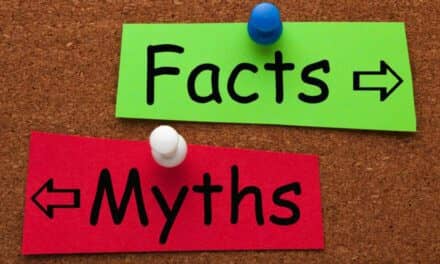 Here are 10 research-backed facts that may surprise you, according to the American Academy of Dermatology Association.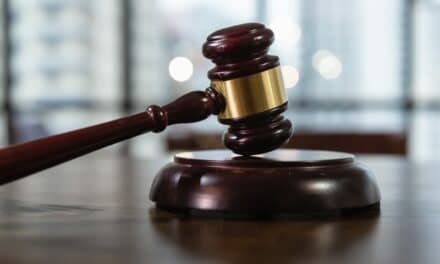 In a recent case in British Columbia, a breast augmentation patient was sued for leaving negative reviews for her plastic surgeon, NewBeauty reports.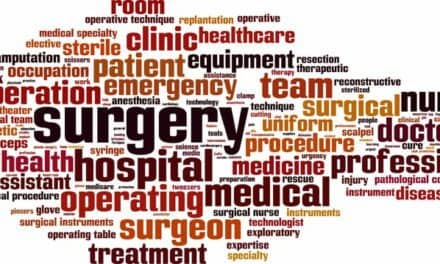 "I did it for me," we often hear people say about their cosmetic surgery decisions. But what does that mean? And for mental health? PsychCentral shares more thoughts.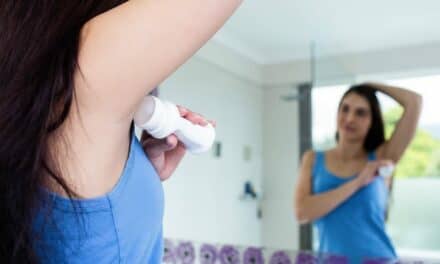 Five dermatologists explain the what, when and why of natural deodorant, per Yahoo! Life.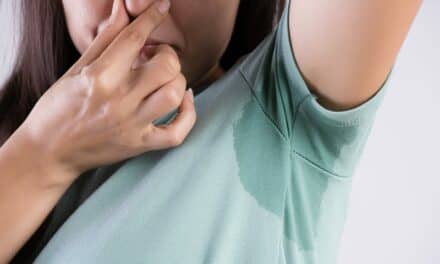 Experts break down how it prevents hyperhidrosis, as well as some potential side effects, in Good Housekeeping.