Category:
Client Objectives
Client Objectives
Popular
A new microneedle device—the Given Needle—may help eradicate spider veins with one treatment, a new study shows.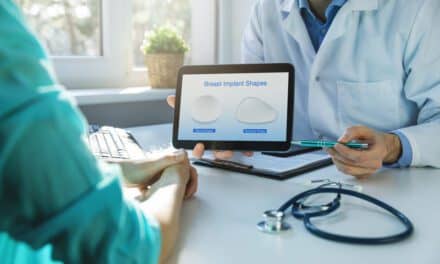 When selecting a surgeon to perform breast reconstruction after mastectomy, most women rate reviews and personal recommendations as more important than demographic factors, suggests a new study.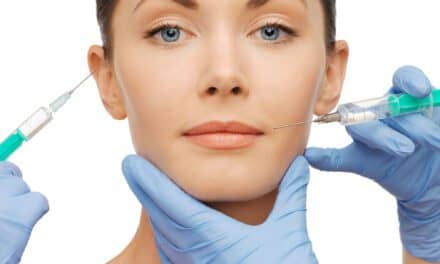 An aging population is fueling the growth of dermal fillers and other minimally invasive cosmetic procedures, according to FMI.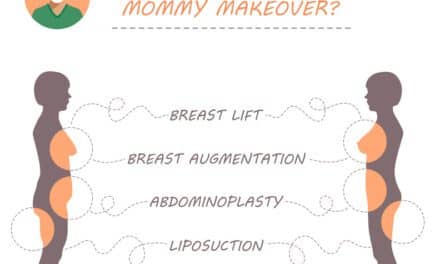 Denver resident Jen Melinto experienced firsthand what seven kids would eventually do to her body. However, she never anticipated the life-changing mommy makeover from Ryan Neinstein, MD, FRCSC, of New York City-based Neinstein Plastic Surgery was about to afford her.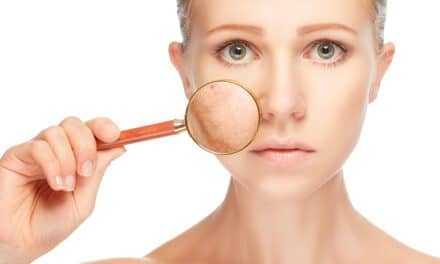 A U.S. FDA-cleared 755nm picosecond laser, the PicoSure Pro device delivers energy in a trillionth of a second, utilizing pressure instead of heat to treat unwanted pigmentation and revitalize all skin types.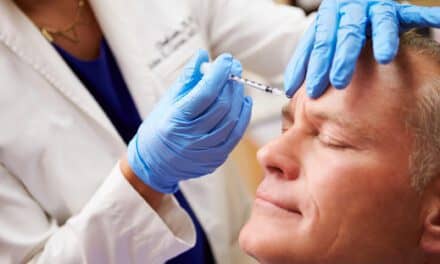 Medspa provider, The Skin Center, is offering advice to patients on how to achieve safe, natural-looking results with Botox.