Category:
Client Objectives
Client Objectives
Popular
A new microneedle device—the Given Needle—may help eradicate spider veins with one treatment, a new study shows.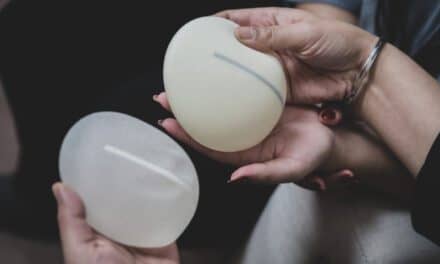 The incidence of a rare cancer, anaplastic large-cell lymphoma, has surged in recent years, possibly because of the growing use of textured breast implants. Considering this trend, some breast cancer patients who undergo mastectomy may wonder if the benefits of getting reconstructive implants are worth the risk of developing a second cancer. Here is what the latest research says.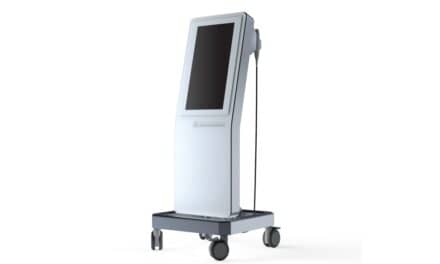 Aesthetics Biomedical's Vivace Ultra microneedling RF device was cleared by the FDA for use in dermatological and surgical procedures.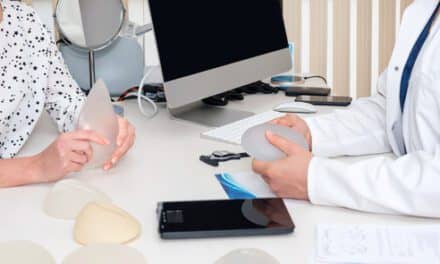 Breast reconstruction is likely an emotional, even traumatic topic for a mastectomy patient, and an empathetic response from a plastic surgeon is critical for the patient's overall wellbeing, according to Alexander Zuriarrain, MD, FACS, a board-certified plastic surgeon and owner of Zuri Plastic Surgery in Miami. Here is how to talk to a mastectomy patient, Zuriarrain says.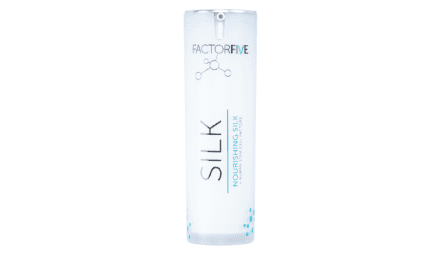 Factorfive has launched Nourishing Silk, designed to help the skin recover after harsh rejuvenating facial treatments.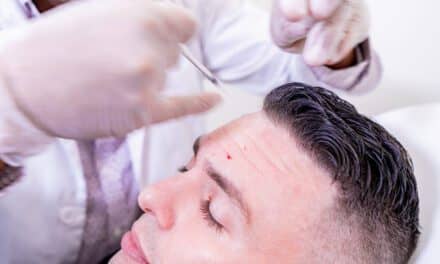 Here, Seattle-based plastic surgeon Javad Sajan, MD—aka: realdrseattle—shares five tips for promoting your med spa.