Category:
Client Objectives
Client Objectives
Popular
A new microneedle device—the Given Needle—may help eradicate spider veins with one treatment, a new study shows.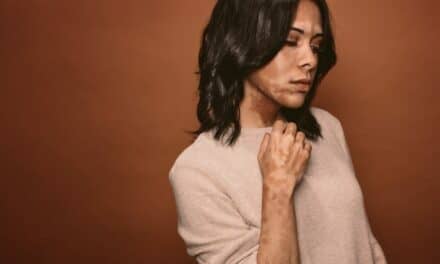 Vitiligo prevalence is between 0.76% and 1.11% of the U.S. population, with around 40% of those with the condition being undiagnosed, according to a study, per Healio.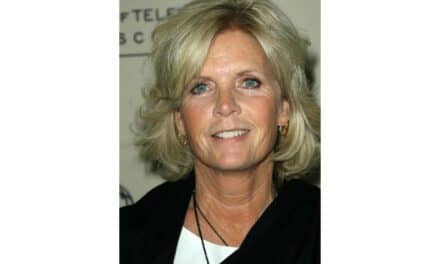 Meredith Baxter once admitted that she disliked her big breasts and believed her cancer was a blessing in disguise; she has since written a book and starred in a movie about breast cancer, according to AmoMama.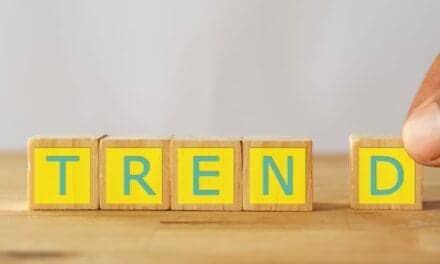 The trendy procedure is big in LA, but what does it actually entail? The Zoe Report explains more.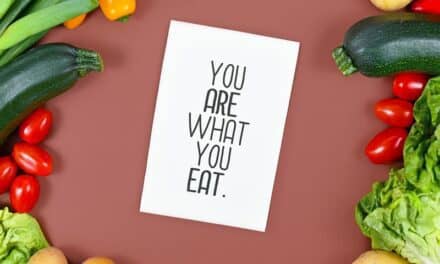 Researchers at the University of Sydney say when comparing the benefits of drugs which promote healthy aging and good metabolic health, their study finds nothing beats eating a healthy diet, according to StudyFinds.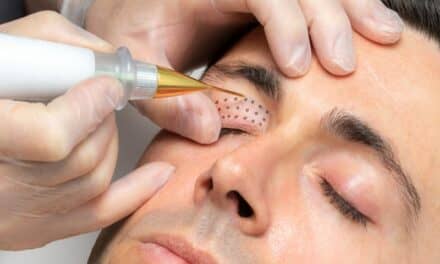 The TikTok-famous treatment is said to tighten and firm skin by stimulating repair… but there's a risk for permanent damage, according to Allure.