Category:
Aesthetics
The humble mammogram may soon be getting a complementary new partner to boost breast cancer screening, Fierce Biotech reports.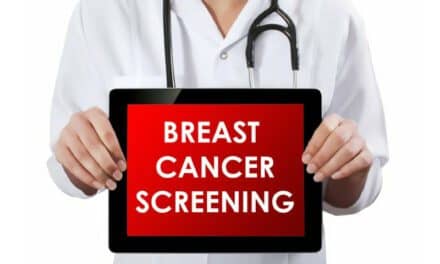 A new commentary confirms significant flaws in two Canadian trials conducted in the 1980s which found that mammograms for women in their 40s did not reduce death rates from breast cancer, University of British Columbia reports.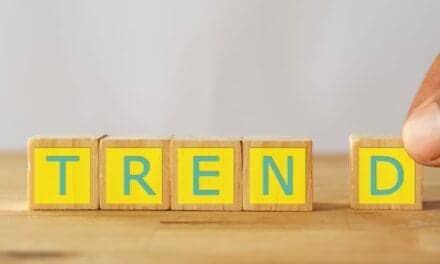 The trendy procedure is big in LA, but what does it actually entail? The Zoe Report explains more.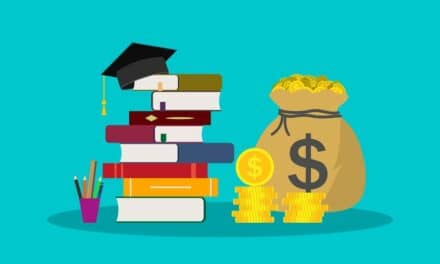 BTL, a provider of non-invasive body sculpting therapies, announces a national scholarship program. The BTL SCHOLAR DRAFT will grant five student athletes $15,000 each towards their college tuition.
Breast Augmentation
Latest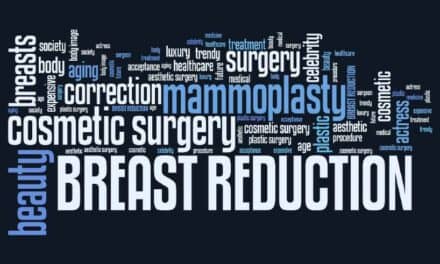 New surgical techniques make it possible for most women to successfully breastfeed after reduction surgery, plastic surgeon and breast reconstruction specialist Dr Constance Chen advises.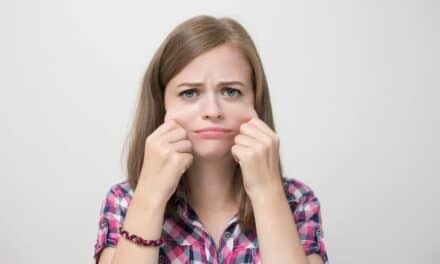 Plastic surgeon Dr John Mesa tells Haute Beauty what you should know about chubby cheek reduction and buccal fat removal.
Reconstructive Surgery
Latest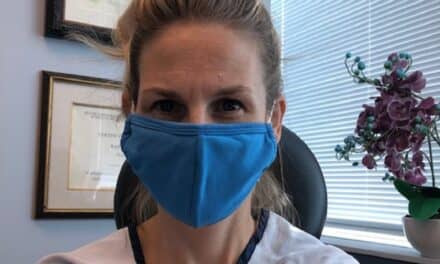 A bad experience with a plastic surgeon highlights the lack of empathy and support for some patients who get surgery out of necessity.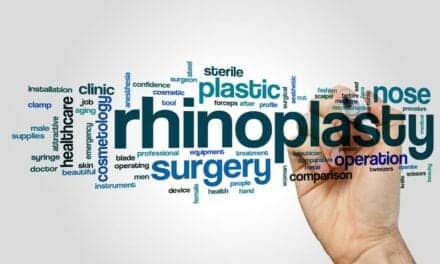 A Haute Beauty Expert highlights the new cutting-edge technology that is being used to advance rhinoplasty results.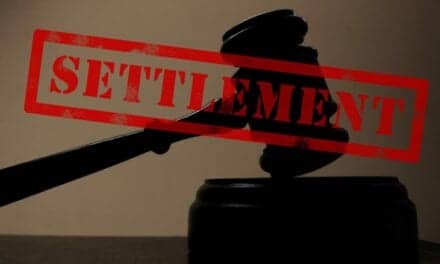 The manufacturer of a body contouring device that claims to use electromagnetic pulses to tone and shape muscles, BTL Industries, has settled a lawsuit that accused a rival company of counterfeiting, Securing Industry reports.