Category:
Aesthetics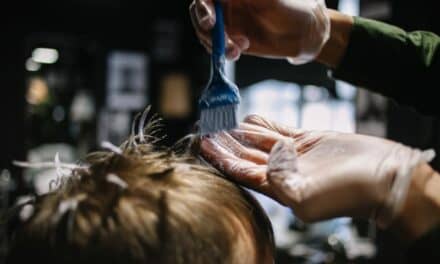 Cleveland Clinic offers a Q&A on the latest research connecting hair colors and straighteners to breast cancer.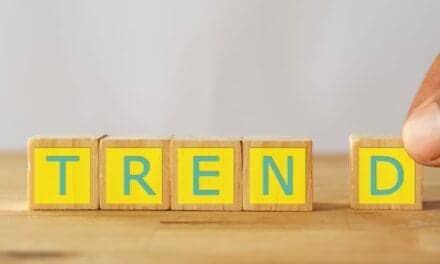 The trendy procedure is big in LA, but what does it actually entail? The Zoe Report explains more.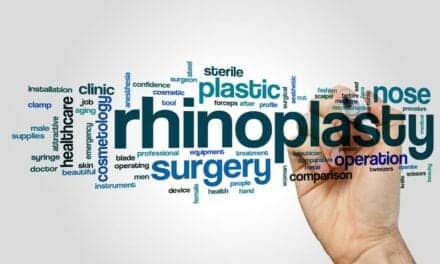 A Haute Beauty Expert highlights the new cutting-edge technology that is being used to advance rhinoplasty results.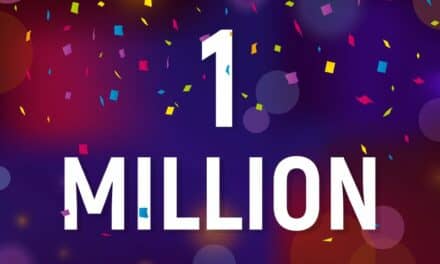 BTL Aesthetics announces that its Emsculpt family of products is the fastest aesthetic device brand to reach one million treatments as indicated by Medical Insights.
Breast Augmentation
Latest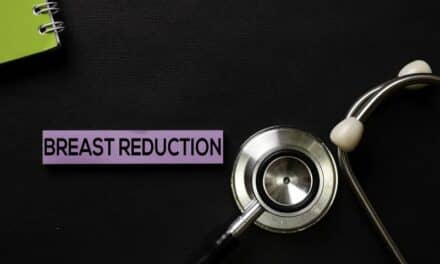 For nearly half of my life, I've dreamed of undergoing a breast reduction surgery. When it finally happened, I never expected the treatment I received, a contributor to TODAY shares.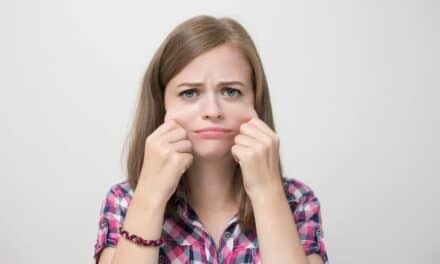 Plastic surgeon Dr John Mesa tells Haute Beauty what you should know about chubby cheek reduction and buccal fat removal.
Reconstructive Surgery
Latest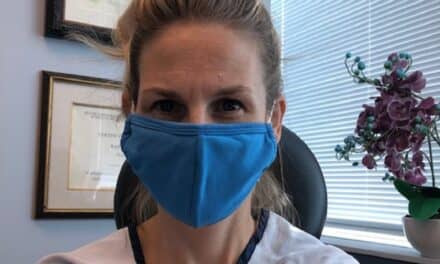 A bad experience with a plastic surgeon highlights the lack of empathy and support for some patients who get surgery out of necessity.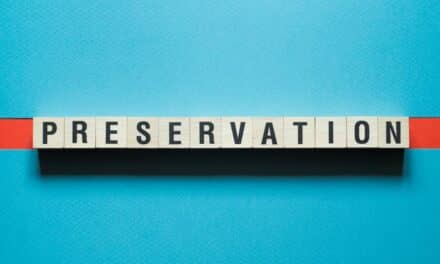 The new "preservation rhinoplasty" technique is helping some patients emerge from their transformations with quite a bit more of their original anatomy intact, according to NewBeauty.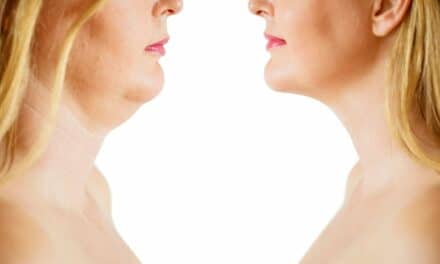 A Haute Beauty contributor discusses the ways to reduce chin fat volume through surgical and non-surgical procedures.