Category:
Practice Management
Practice Management
Latest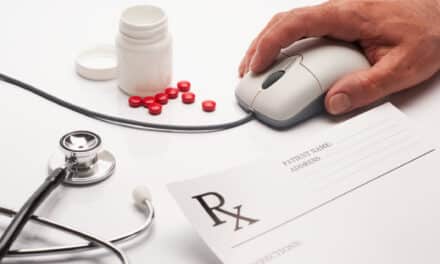 The secure e-prescribing platform complies with requirements for electronic prescribing for controlled substances and state prescription drug monitoring programs.
Practice Management
Latest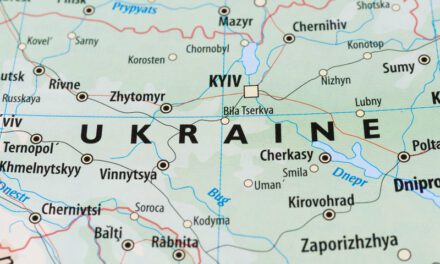 An interdisciplinary medical team, including facial plastic and reconstructive surgeons from the American Academy of Facial Plastic and Reconstructive Surgery, will be going on a mission trip to Ukraine later this month to provide surgical expertise for complex facial injuries sustained in the war and train local surgeons.
Practice Management
Latest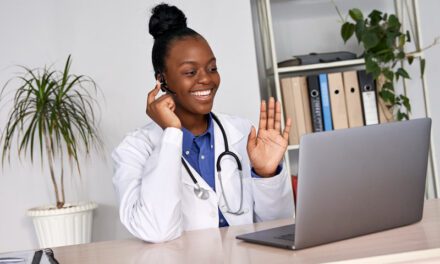 Demographic factors including low income and living in a rural area are linked to low telemedicine literacy—which may limit access to plastic surgeons and other healthcare providers at a time of expanding use of telehealth and video visits, according to a report.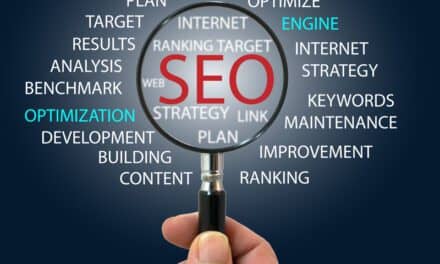 Plastic surgery SEO uses specific keywords and strategies to rank higher organically on search engines utilizing both on-page and off-page techniques. Here are a few tips for improving your plastic surgery SEO to rank your site higher on Google, according to plastic surgery marketing agency realdrseattle.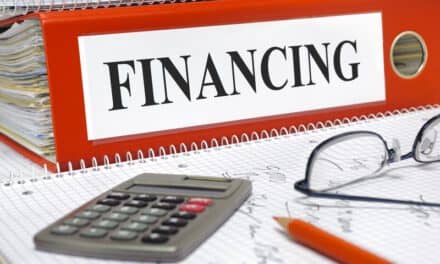 When it comes to non-reconstructive-based plastic surgery, patients bear the costs—from consultation and surgery to aftercare and follow-ups. With non-invasive procedures and "tweakments" rising in popularity, many wonder if they, too, can achieve the look for less. Here's how patient financing comes into play.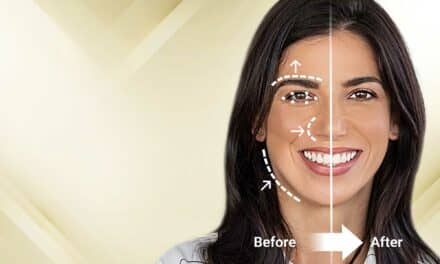 With the AI Face Reshape and AI Skin Analysis tools from Perfect Corp, med spa professionals can help patients visualize outcomes before committing to non-surgical aesthetic procedures.