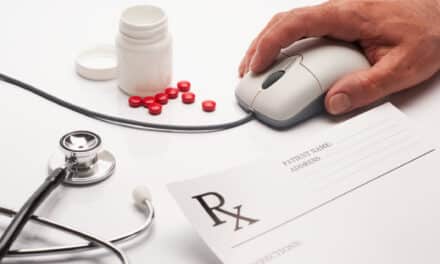 The secure e-prescribing platform complies with requirements for electronic prescribing for controlled substances and state prescription drug monitoring programs.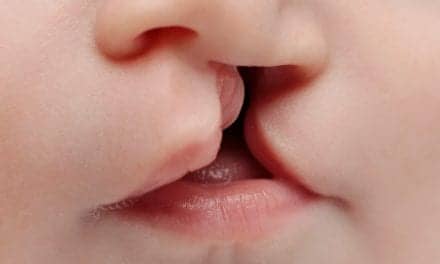 A cleft lip or palate arises from the combined effects of genes and inflammatory risk factors experienced during pregnancy, such as smoking or infections, finds a new study led by University College London researchers.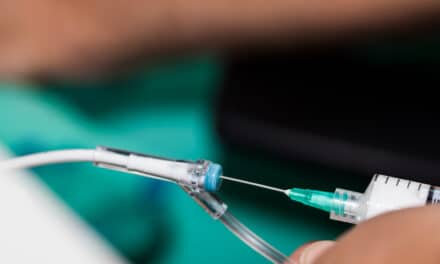 Here, Heron CEO Craig Collard and Randy Robbins, MD, a board-certified anesthesiologist, discuss the benefits of APONVIE—a recently FDA-approved intravenous P/neurokinin-1 receptor antagonist drug—for postoperative nausea and vomiting prevention and its potential impact on the plastic surgery space.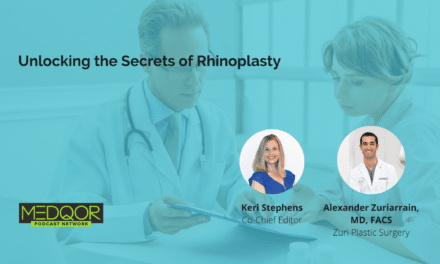 Join PSP co-chief editor Keri Stephens as she sits down with Alexander Zuriarrain, MD, FACS, a board-certified plastic surgeon and owner of Miami-based Zuri Plastic Surgery, to delve into all things rhinoplasty.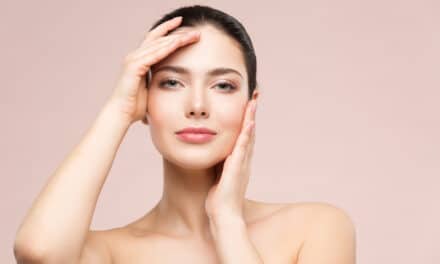 Plastic surgeon Ashkan Ghavami, MD, shares insights on accessible ways to emulate A-list skin using cutting-edge technology, including RF microneedling, facials, chemical peels, and LED therapy.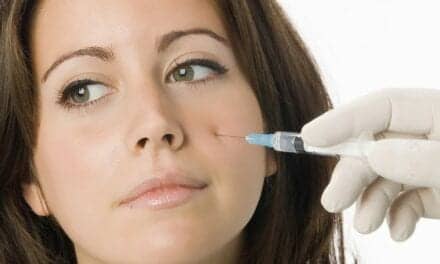 British scientists, in collaboration with U.S.-based biopharmaceutical startup company Neuresta, have successfully developed a novel, elongated botulinum neurotoxin that offers a potential solution for chronic pain management without the risks of paralysis or addiction.
Practice Management
Latest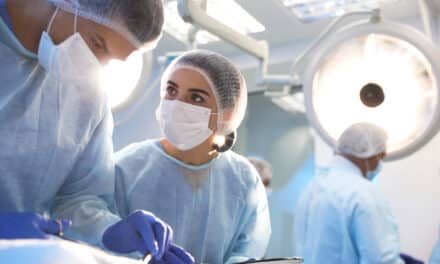 In an urgent call-to-action, the European Society of Plastic, Reconstructive and Aesthetic Surgery has highlighted a growing concern over under-trained 'beauty surgeons' practicing without the requisite qualifications.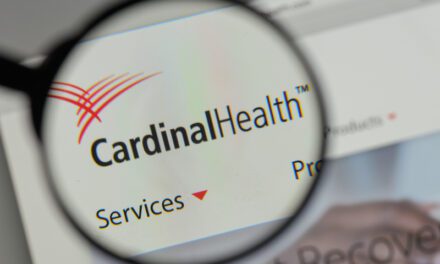 Cardinal Health has launched the Stray Away hair management drape, which aims to minimize hair obstruction during craniofacial and neurosurgical procedures.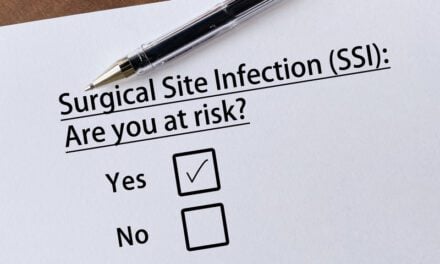 Antibiotics administered before and during surgery should be discontinued immediately after a patient's incision is closed, according to updated recommendations for preventing surgical site infections.