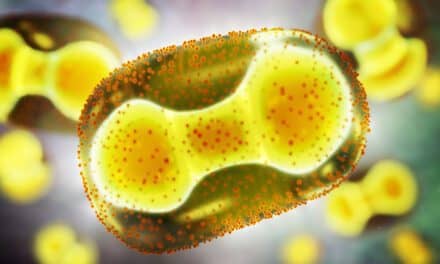 The Monkeypox Information Center provides free access to medical and scientific information from Elsevier's research and clinical resources.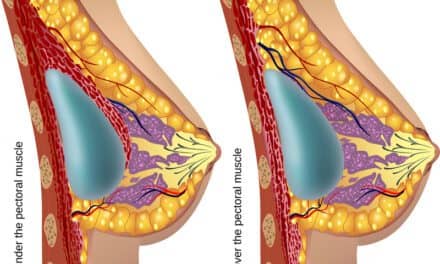 Establishment Labs Holdings Inc., which develops breast aesthetics and reconstruction devices, has completed enrollment in the Motiva US IDE clinical study for breast implants.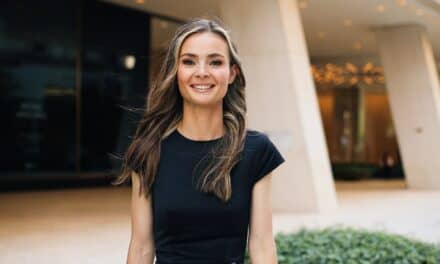 New York City-based Neinstein Plastic Surgery announces that board-certified plastic surgeon and breast specialist Anna Steve, MD, has joined its surgical team. Her appointment is the culmination of a three-year-long global search, according to practice officials.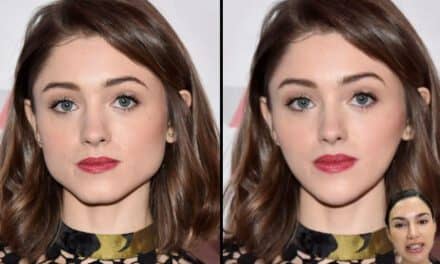 Plastic surgery nurse practitioner Miranda Wilson has gone viral on TikTok—for all the wrong reasons, detractors say—after sharing a picture of how she would treat Stranger Things actress Natalia Dyer. And the backlash was immediate.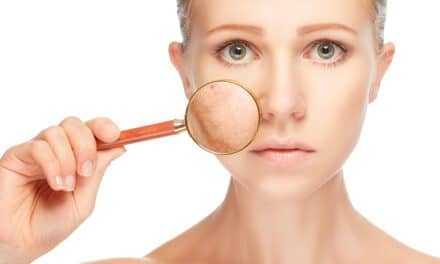 A U.S. FDA-cleared 755nm picosecond laser, the PicoSure Pro device delivers energy in a trillionth of a second, utilizing pressure instead of heat to treat unwanted pigmentation and revitalize all skin types.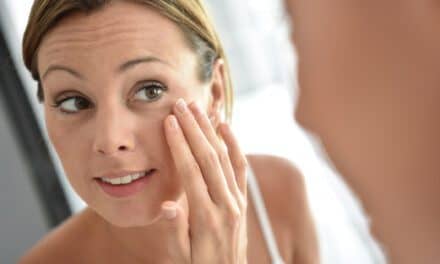 Nanofat is a promising technique to reverse the structural effects of aging skin and improve the results of other cosmetic procedures.
Practice Management
Latest
In this podcast episode, board-certified plastic surgeon Marc Salzman, MD, FACS, shares how he is not only using ultrasound with breast implant patients to detect silent ruptures, but how he also is using the technology to provide pain relief with blocks and identify and aspirate seromas.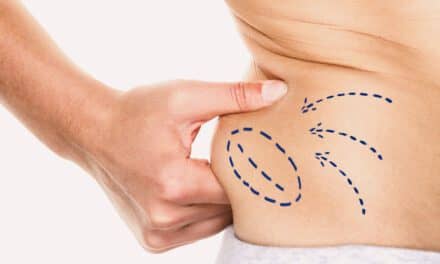 EON is a non-invasive laser fat reduction procedure that can reduce fat in problem areas with minimal discomfort.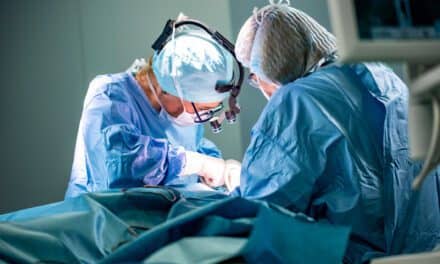 Kaiser Permanente study finds vaccinated elective surgery patients had no elevated risk of complications after COVID-19