Category:
Products
Topokine Therapeutics initiated a Phase 2b/3 trial for XAF5 Ointment for the reduction of undereye bags.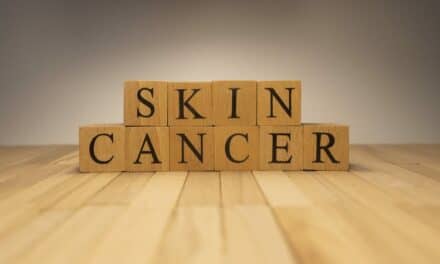 SkinCure Oncology announces the results of a study, published in Oncology and Therapy, that shows a 99.3% cure rate in treating basal cell carcinoma and squamous cell carcinoma with Image-Guided SRT.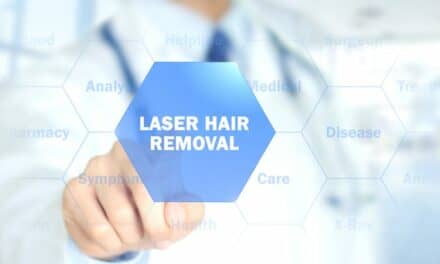 Gender-affirming hair removal is associated with improved mental health and decreased psychological distress, according to a research letter published in JAMA Dermatology.
Implants & Prosthetics
Latest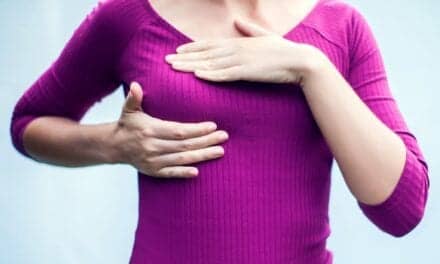 An "influencer" surgeon with millions of followers on social media is calling out the medical community over what he views as painful myths about breast implants, New York Post reports.
According to the company, high return on investment treatments of the Frax Pro system make it a wise approach to managing practice costs.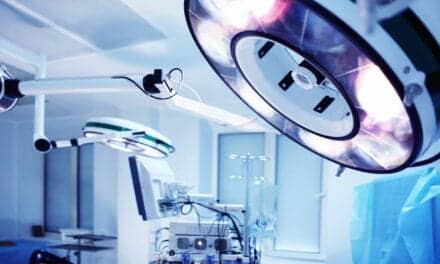 For decades, breast surgeons have relied on wire localization to pinpoint tumors. But wire localization can lead to surgery delays and cancellations, unsuccessful procedures, and increased stress for patients, surgeons, and the mammography team.