Category:
Products
Topokine Therapeutics initiated a Phase 2b/3 trial for XAF5 Ointment for the reduction of undereye bags.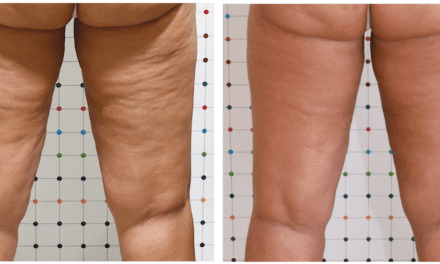 Sentient has launched Sentient Sculpt, a non-invasive cellulite reduction device that uses electromagnetic wave and microwave technology to target cellulite and fat cells while cooling the skin, with successful clinical results.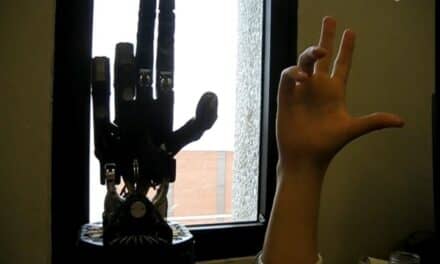 Researchers from Florida Atlantic University have received a four-year, $1.2 million grant from the National Science Foundation to empower amputees to maximize their individual potential for controlling the full dexterity of artificial hands.
Implants & Prosthetics
Latest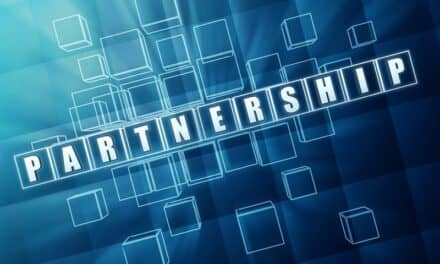 Regenerative medicine specialist CollPlant has partnered with BICO firm CELLINK in an effort to ramp up its production of 3D bioprinted breast implants, 3D Printing Industry reports.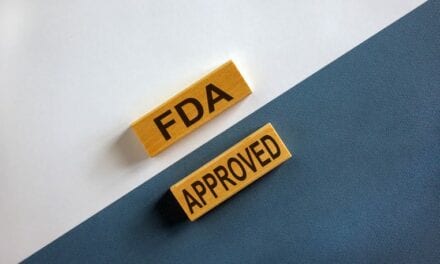 Venus Concept Inc announces it has received 510(k) clearance from the US Food and Drug Administration to market the Venus BlissMAX device in the United States.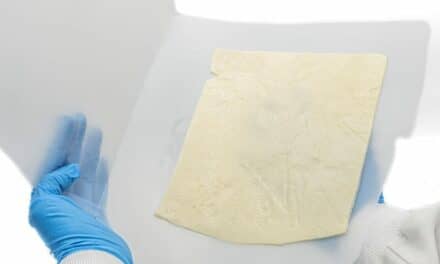 AlloSource announces the launch of AlloMend Extra-Large (XL) Acellular Dermal Matrix (ADM), the newest addition to the AlloMend product line.