Category:
Products
Topokine Therapeutics initiated a Phase 2b/3 trial for XAF5 Ointment for the reduction of undereye bags.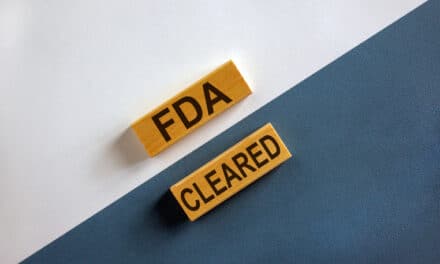 The U.S. FDA has cleared Venus Concept Inc.'s Venus Versa Pro System, an innovative modular aesthetic treatment device.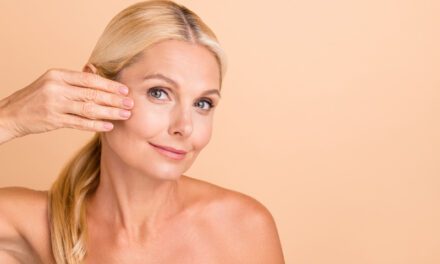 Galderma's Sculptra has been approved by the US FDA for correcting fine lines and wrinkles in the cheek area by stimulating natural collagen production.
Implants & Prosthetics
Latest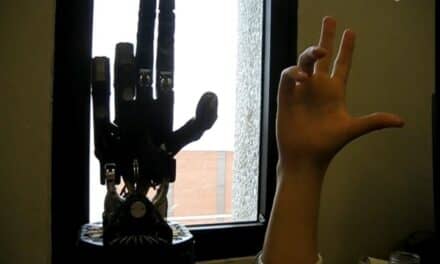 Researchers from Florida Atlantic University have received a four-year, $1.2 million grant from the National Science Foundation to empower amputees to maximize their individual potential for controlling the full dexterity of artificial hands.
Laseroptek Co., Ltd., a developer, and manufacturer of laser devices for aesthetic and medical dermatology applications, announces that the U.S. FDA has granted 510(k) clearance to the Helios IV-785 laser system for use in dermatology and general plastic surgery.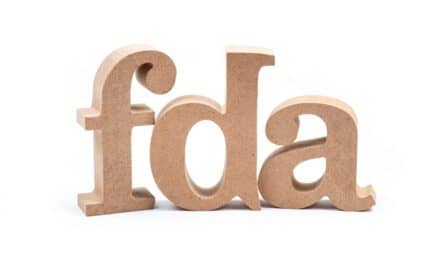 Apyx Medical Corp.—developer of Helium Plasma Technology, which is marketed and sold as Renuvion® in the cosmetic surgery market—announces it has submitted a 510(k) premarket notification to the U.S. FDA.