Category:
Products
Topokine Therapeutics initiated a Phase 2b/3 trial for XAF5 Ointment for the reduction of undereye bags.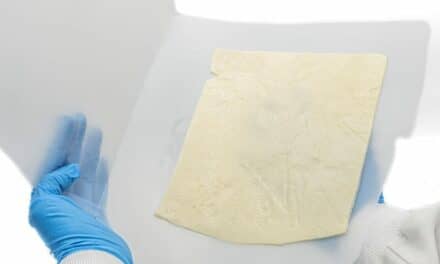 AlloSource announces the launch of AlloMend Extra-Large (XL) Acellular Dermal Matrix (ADM), the newest addition to the AlloMend product line.  
Implants & Prosthetics
Latest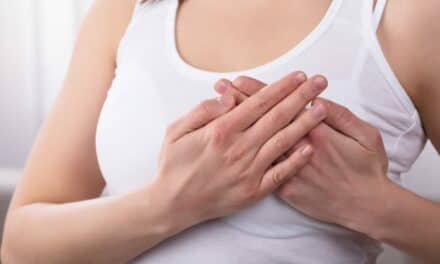 A Colorado woman has had her breast implants removed, after eight years of battling mysterious illnesses, Newsweek reports.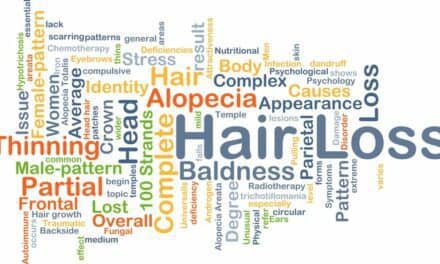 Low-level laser treatment can stimulate hair follicles and hair growth and can deliver results in 24 weeks, a researcher suggests.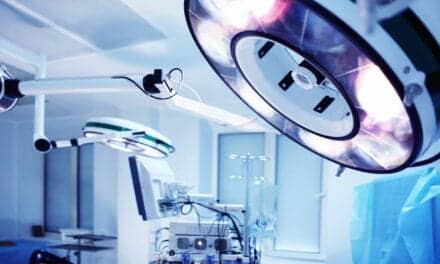 For decades, breast surgeons have relied on wire localization to pinpoint tumors. But wire localization can lead to surgery delays and cancellations, unsuccessful procedures, and increased stress for patients, surgeons, and the mammography team.