Category:
Products
Topokine Therapeutics initiated a Phase 2b/3 trial for XAF5 Ointment for the reduction of undereye bags.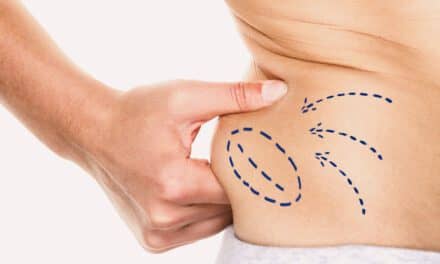 EON is a non-invasive laser fat reduction procedure that can reduce fat in problem areas with minimal discomfort.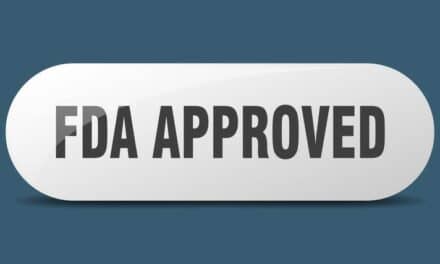 The US Food and Drug Administration (FDA) has approved the MENTOR MemoryGel BOOST Breast Implant for breast augmentation in women at least 22 years old, and for women of all ages undergoing breast reconstruction.
Implants & Prosthetics
Latest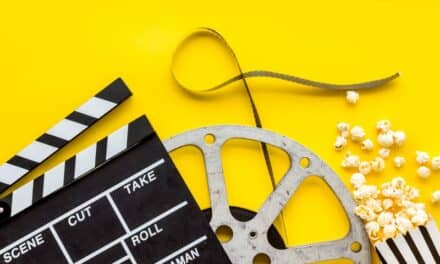 Michelle Visage (RuPaul's Drag Race) has announced that her eye-opening documentary Explant is set to premiere on Paramount+ on Wednesday, December 15 at 10am PT, Broadway World reports.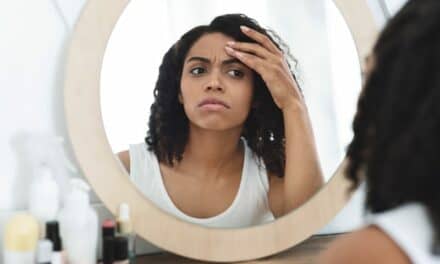 Plastic surgeons tell Haute Beauty about Sofwave, a device designed to help treat fine lines and wrinkles.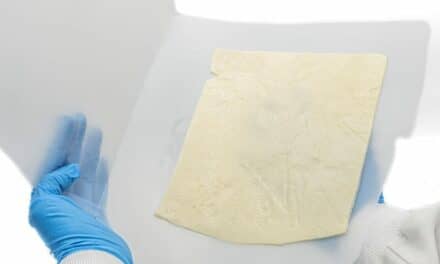 AlloSource announces the launch of AlloMend Extra-Large (XL) Acellular Dermal Matrix (ADM), the newest addition to the AlloMend product line.