Category:
Products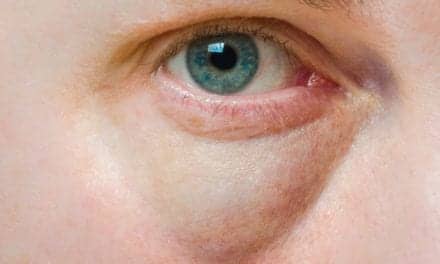 Topokine Therapeutics initiated a Phase 2b/3 trial for XAF5 Ointment for the reduction of undereye bags.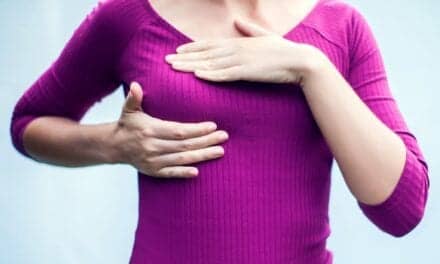 An "influencer" surgeon with millions of followers on social media is calling out the medical community over what he views as painful myths about breast implants, New York Post reports.
Implants & Prosthetics
Latest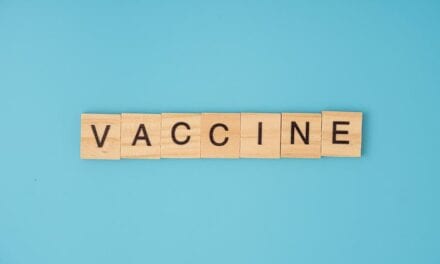 Doctors say this has been a major question in their practices, according to NewBeauty.
According to the company, high return on investment treatments of the Frax Pro system make it a wise approach to managing practice costs.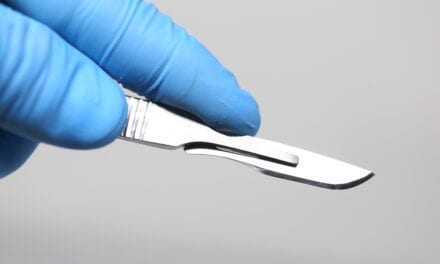 Planatome Technology's surgical blade incisions show a more uniform collagen deposition and produce a better scar, due to faster collagen reorganization from a reduction in tissue disruption.