Tag:
Allergan Medical Institute.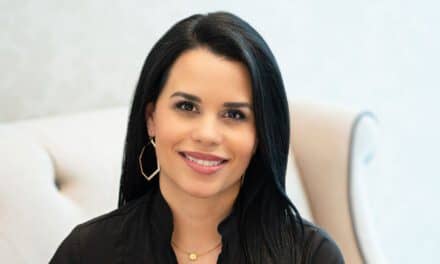 Certified Physician Assistant Marianita "Mari" Vela, PA-C has been named a CoolSculpting Faculty Trainer by Allergan Medical Institute.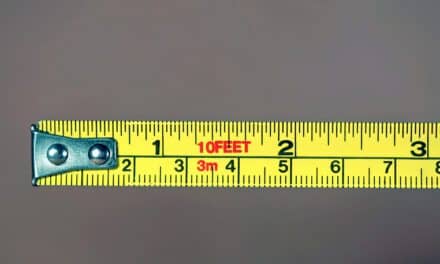 In an article with GQ, Las Vegas-based surgeon Kevin Debiparshad, MD, who founded the clinic LimbplastX, claims he is capable of lengthening a patient's legs by up to 3 inches. He says he achieves this by implanting titanium pins into the intramedullary canal of the bone, thus helping to elongate it.