Tag:
Allergan Medical Institute.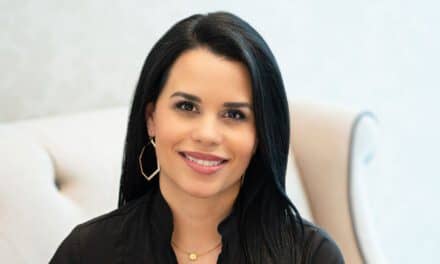 Certified Physician Assistant Marianita "Mari" Vela, PA-C has been named a CoolSculpting Faculty Trainer by Allergan Medical Institute.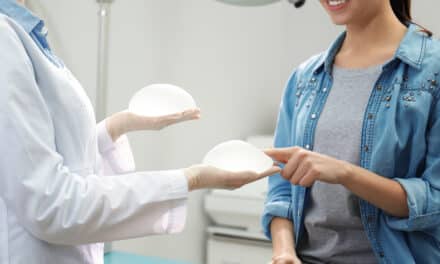 Ongoing data from board-certified plastic surgeons reveal evolving trends in cosmetic breast augmentation techniques, including incision location and implant type, emphasizing a focus on evidence-based practice for patient safety and satisfaction.