Tag:
Arturo Ramirez-Montañana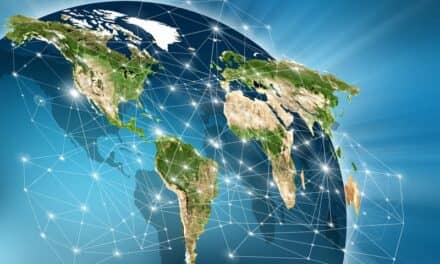 COVID-19 practice closures led to a 10.9% decrease in surgical procedures, according to ISAPS's annual Global Survey on Aesthetic/Cosmetic Procedures.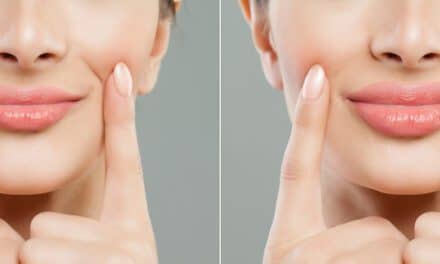 To (lip) flip or not to flip, that's the question many patients are asking their plastic surgeons. But the decision between treatment options—lip flip, lip filler, or both—is multifaceted. And personal, plastic surgeons say.