Tag:
Brigham and Women's Hospital
Marianne Matthews delves into the use of 3D printing in face transplant surgery, in the November 2015 PSP.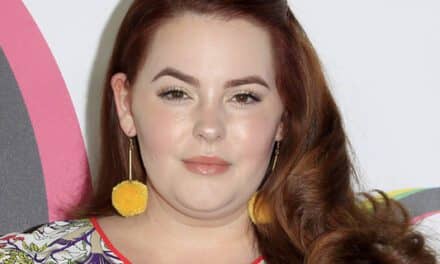 Plus-size model, social media influencer, and body activist Tess Holliday encouraged her TikTok followers to reject plastic surgery trends and be true to themselves. Particularly, Holliday opposed fans using her aesthetic, as well as that of Ashley Graham, as "inspo" for undergoing Brazilian butt lifts, or BBLs.