Tag:
industry trends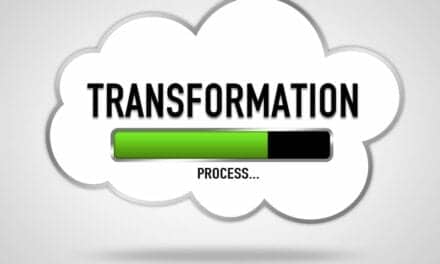 Even for those of us who don't watch Botched regularly, seeing the before-and-after pictures is a jaw-dropping experience, according to CafeMom.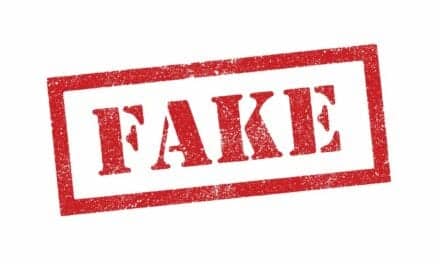 Cosmetics Business takes a look at the scope of the problem and what beauty professionals can do about it.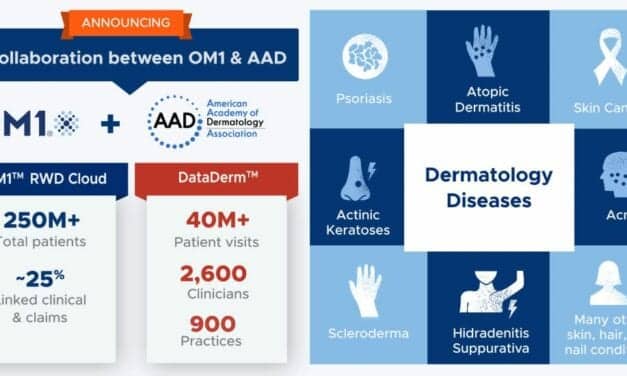 OM1, a real-world outcomes and technology company, announces a strategic collaboration with the American Academy of Dermatology (AAD) connecting the Academy's DataDerm clinical data registry to OM1's real-world data and evidence platforms.
Read More