Tag:
inflammation
A black ginger extract may stop psoriasis flares in their tracks.
UltraMist is a technology that promotes healing by controlling inflammation and reducing bacteria that will be sold to MedSpas.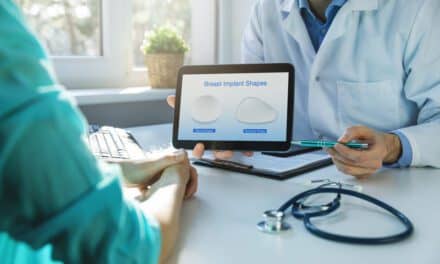 When selecting a surgeon to perform breast reconstruction after mastectomy, most women rate reviews and personal recommendations as more important than demographic factors, suggests a new study.