Tag:
liposuction recovery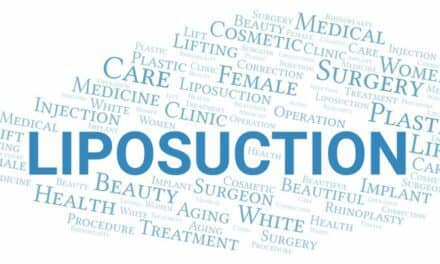 Plastic surgeons share their best tips for a speedy and smooth recovery with NewBeauty.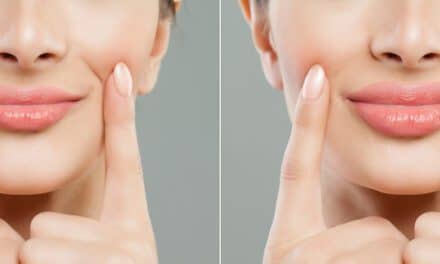 To (lip) flip or not to flip, that's the question many patients are asking their plastic surgeons. But the decision between treatment options—lip flip, lip filler, or both—is multifaceted. And personal, plastic surgeons say.