Tag:
National Psoriasis Foundation
Learn about the steps that dermatologist Brett Coldiron, MD, FAAD, and the AAD are taking to help save the specialty.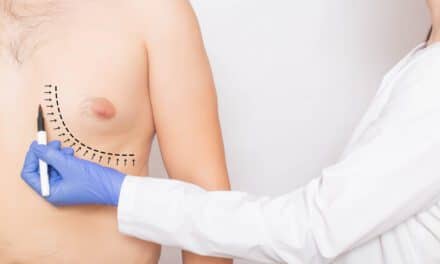 Female breast reduction surgery has always been a common procedure at Azouz Plastic and Cosmetic Surgery in Dallas, according to founder David Azouz, MD. Now men are joining the ranks, he says, highlighting the influx of gynecomastia surgeries he has performed over the last four decades.