Tag:
Oregon Health & Science University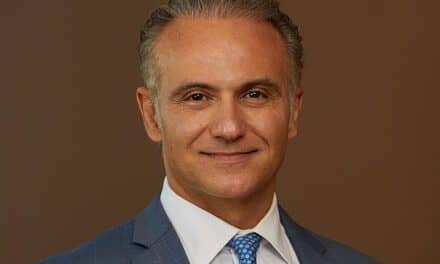 The Aesthetic Society has named Eugene, Ore.-based board-certified plastic surgeon Kiya Movassaghi, MD, FACS, vice president of the society.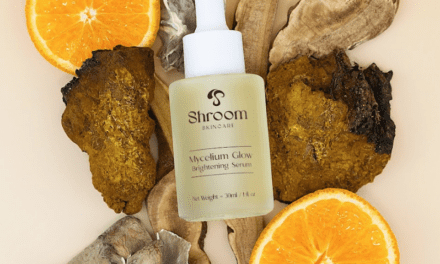 Shroom Skincare announces the launch of its first product, Mycelium Glow Brightening Serum. This oil serum combines the utility of mushrooms and vitamin C to rejuvenate skin, even tone, and moisturize.