Tag:
revision rhinoplasty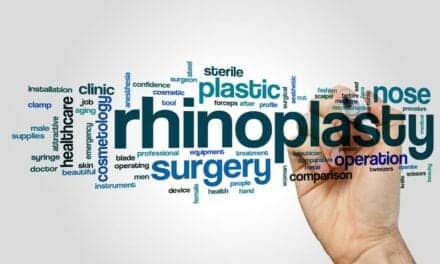 A Haute Beauty expert dives into greater details regarding revision rhinoplasty.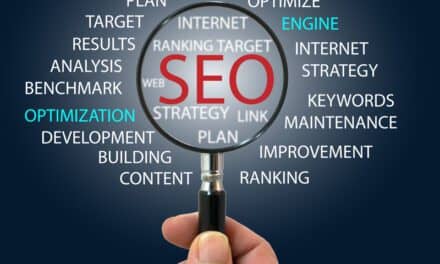 Plastic surgery SEO uses specific keywords and strategies to rank higher organically on search engines utilizing both on-page and off-page techniques. Here are a few tips for improving your plastic surgery SEO to rank your site higher on Google, according to plastic surgery marketing agency realdrseattle.