Tag:
skin care
There are things those living with rosacea can do do minimize symptoms.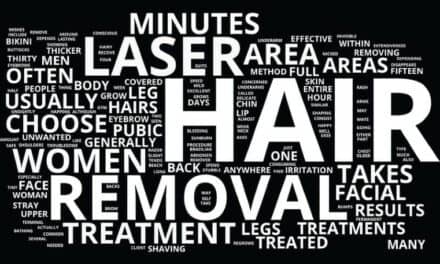 While [laser hair removal] is a method that can be used by people of all complexions, a lingering hesitation has existed within the Black community over the last few decades, according to The Cut.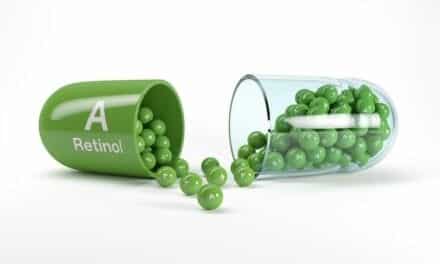 According to founder and CEO of Embody and former president at Forever Beaumore Cosmetics Jenn Chung, the product claims to improve pigmentation, eliminate rough texture and provides a dewy glow—all while hoping to edit down some of our topical skin-care products, NewBeauty notes.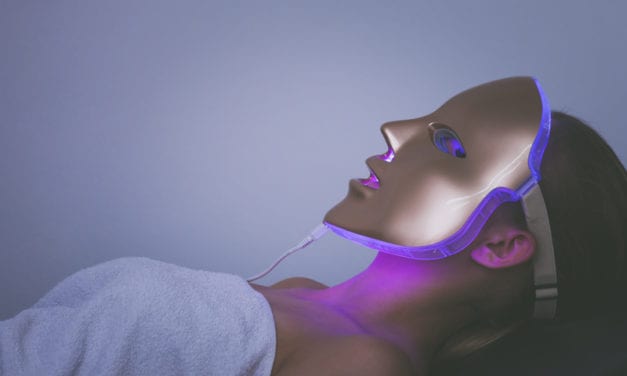 Does at-home light therapy really work? And what does it do, anyway? Allure asked board-certified dermatologists to break down exactly what you need to know about light therapy.
Read More