Tag:
Therapon Skin Health
Therapon Skin Health, the makers of the medical-grade skincare line, Theraderm Clinical Skin Care, announces the launch of two products.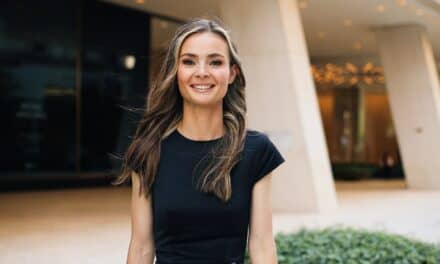 New York City-based Neinstein Plastic Surgery announces that board-certified plastic surgeon and breast specialist Anna Steve, MD, has joined its surgical team. Her appointment is the culmination of a three-year-long global search, according to practice officials.