Tag:
Women in Cosmetic Surgery Section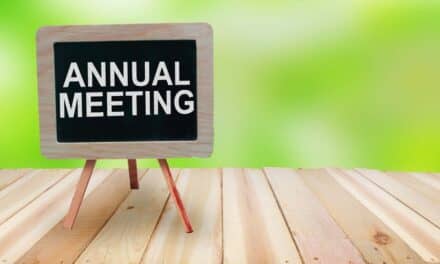 The American Academy of Cosmetic Surgery (AACS) successfully held its Annual Scientific Meeting on February 3-5, 2022, in Las Vegas.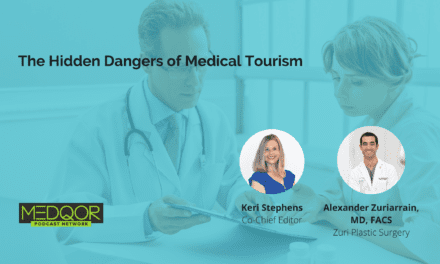 Medical tourism has been on the rise in recent years as people seek cheaper cosmetic surgery options in foreign countries. However, this trend has been associated with a range of risks and complications, as discussed by Alexander Zuriarrain, MD, FACS, a board-certified plastic surgeon and owner of Miami-based Zuri Plastic Surgery, in this podcast with PSP co-chief editor Keri Stephens.