Allergan has revamped its Brilliant Distinctions program so patients earn points on non-Allergan services. Aerolase, Merz, and Synergy also offer loyalty programs to grow your practice.
By Tonya Johnson
David Shafer, MD, FACS, of the Shafer Clinic in New York City, never considered himself a "loyalty rewards type of person," in his personal or professional life. But when his friends pointed out how many free flights he was missing out on by not signing up for a frequent flier account, the double-board-certified surgeon and plastic surgeon eventually signed up. Every year thereafter (prior to COVID-related travel restrictions), he has put his American Express loyalty rewards points toward vacations.
"Patients (and doctors) can translate that same thought process to the loyalty programs that are created for aesthetic procedures," says Shafer. "Loyalty rewards programs offer patients the incentive to do a little more treatment, especially if they know they can save money on an extra syringe or product unit."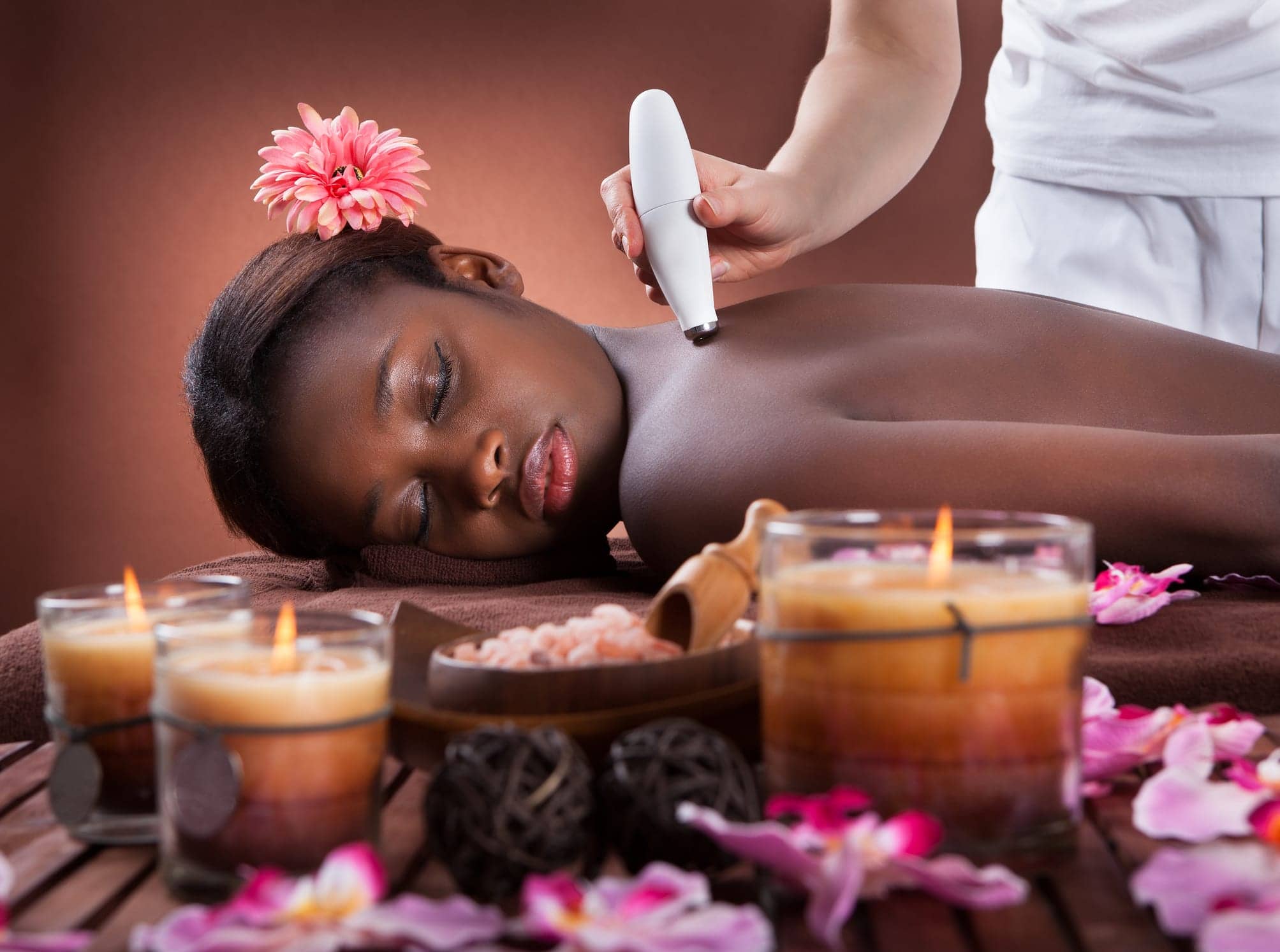 Shafer now considers the loyalty rewards system an advantage—not a burden, as he once did. "As a doctor, at first I wasn't happy with the structure of loyalty programs because there were a lot of administrative tasks involved just to get a patient enrolled," he explains.
With the introduction of Allergan Aesthetics' Allē – the next generation of Brilliant Distinctions in late 2020, many plastic surgeons are reconsidering loyalty programs. Here is what you need to know about Allē, as well as other popular loyalty programs for plastic surgery practices.
GAINING LOYALTY
Allē offers consumers the ability to earn points on over 40 non-Allergan Aesthetics treatments and brands, says Allergan senior vice president of global consumer and digital marketing Jasson Gilmore, but the resulting points can only be used on Allergan items.
Shafer, who started using Brilliant Distinctions in 2017 at his practice, is excited about this new benefit. "It's a good way to initiate patient contact," he says.
Allē allows plastic surgery practices to track patient activity and view whose points expire at the end of each month. Practice managers can review those notifications through the program app and reach out to remind patients to come in before the points expire. The new Allē platform also features a check-out process that captures these treatments.
Gilmore says, "With Allē, consumers unlock access to curated content, exclusive offers, and personalized rewards for the Allergan Aesthetics leading portfolio of products that can be redeemed at a network of the best providers across the country."
Allergan aims to streamline the digital process, making it a user-friendly experience for doctors like Shafer, who want to spend less time behind a desk.
Allē also tracks behaviors. So when a patient is in the provider's chair, the provider has background knowledge to offer the most comprehensive treatment experience, Gilmore says. And because patients often receive multiple treatments during an appointment, (such as injectables, a peel, laser, a body contouring treatment, and/or skincare product purchases) the approach of earning points for non-related brands may help doctors build up other portions of their service offerings.
Loyalty Programs for Plastic Surgery Practices
Interested in offering loyalty rewards to boost your practice and improve patient relations in 2021? Here are the highlights of four popular programs.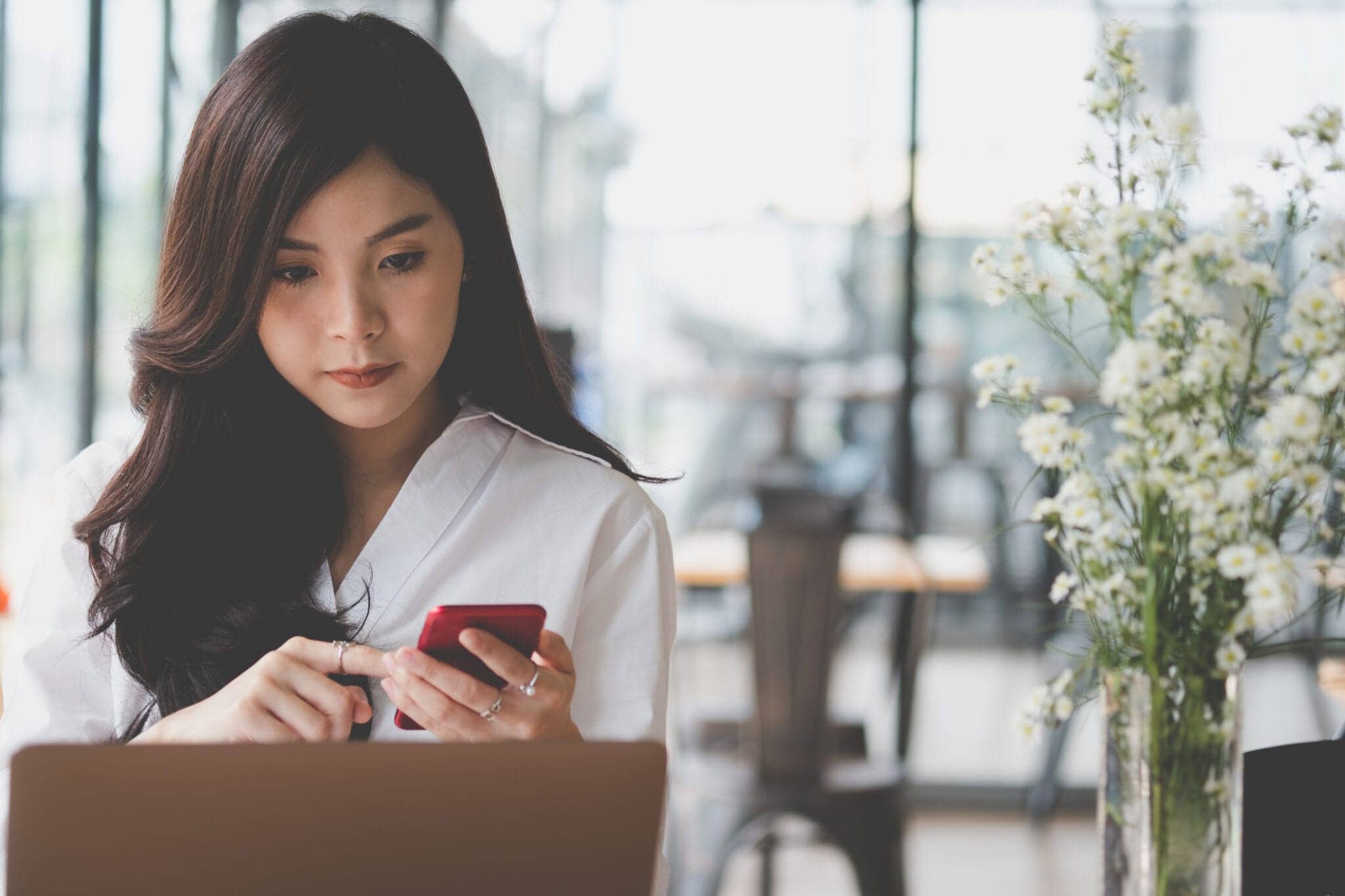 Allergan Allē
Allē is setup for consumers to also easily access and track their loyalty rewards. As patients use the platform, they unlock a VIP membership called "A-List," which allows them to get the following added benefits:
points never expire;
A-line VIP member support;
gifts; and
early access to offers and events.
Allē members can install the app (on iOS, with Android coming soon) and begin earning points with every aesthetic treatment (not just Allergan treatments).
This simplified technology is more important than ever, as it is the expectation of both the patient and provider to be able to access information from wherever they are, Gilmore says.
Aerolase Customer Loyalty Program
Aerolase's loyalty program helps to offset some of the costs associated with owning and operating a private practice. As providers post testimonials from their practice and their patients, and/or refer others to the brand through social media platforms, they gain points that can be redeemed for additional educational training on Aerolase devices, new technology, warranties, and repair services.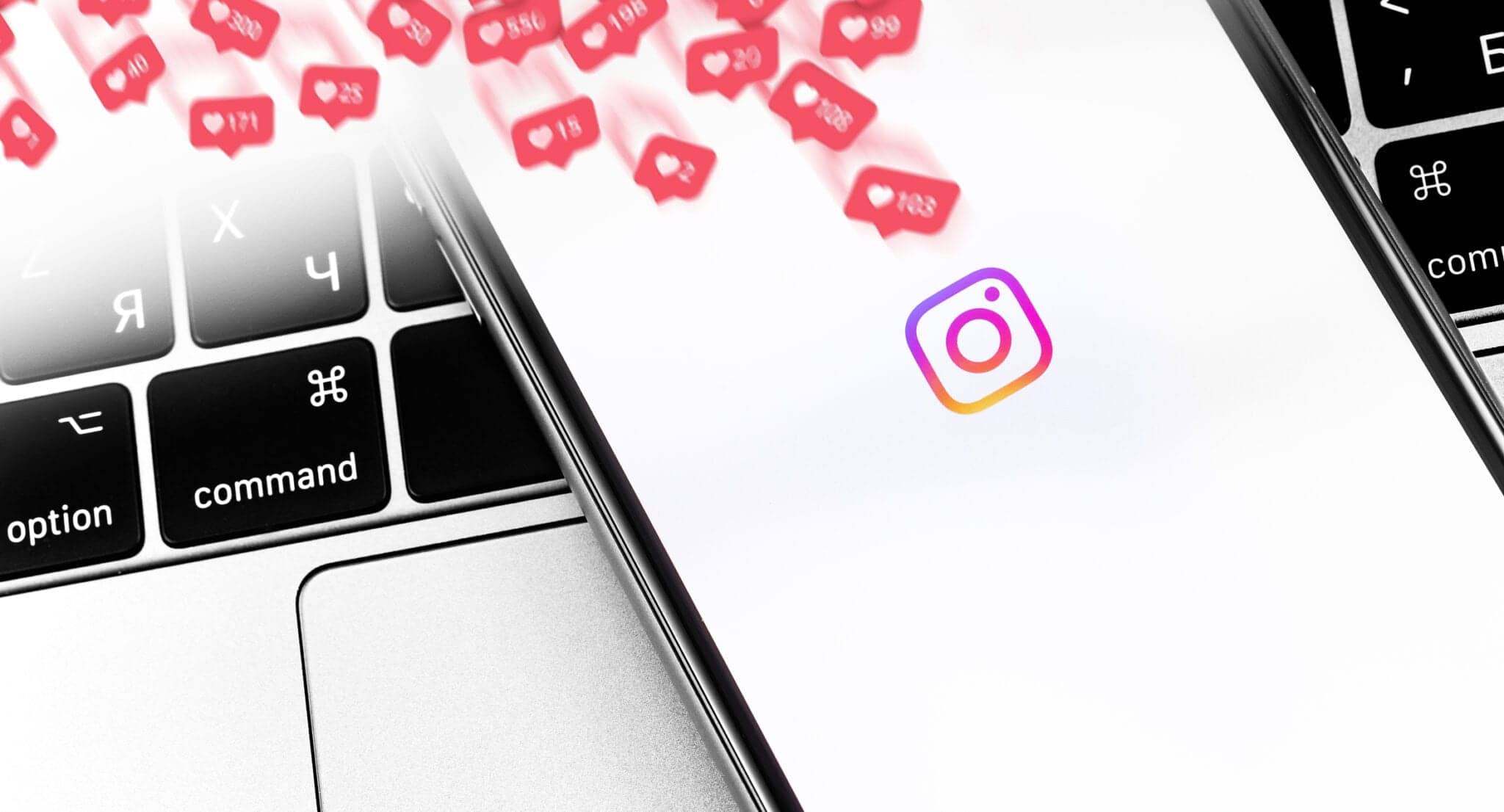 Aerolase also vets doctors who are interested in partnering with the company to provide master class sessions.
During the COVID-19 pandemic, cash flow has been one of the biggest concerns among Aerolase clients. So Aerolase has made available various financing options, including deferred payment plans. It has also added more in-depth marketing programs and created a new position for "customer success," which is a dedicated resource for any client that needs help understanding how to attract and retain patients, and what they can do to earn more money. The company teaches prospective clients about the current aesthetic treatment demands and what it takes to make it in the industry.
"We want happy customers. The Aerolase Customer Loyalty Program, and other services we provide, gives us a touch point," says Sean Johnson, MBA, director of marketing at Aerolase, Aesthetic Medical Lasers. "It's a reason to reach out; it's a reason to have a mutual benefit between us to showcase the wonderful things practitioners are doing, and it helps with brand recognition and loyalty."
Merz Advantage Loyalty Program
Merz's loyalty program provides insights and products that aim to help each individual customer. It offers discounts, rebates, and loyalty rewards points for practitioners who use Merz Aesthetic products. Additional rebate offers are added when purchases are made across multiple product lines. Points are earned starting with the first order.
According to the company, the Merz Advantage Loyalty Program was built based on feedback from its customers, and practitioners have expressed their appreciation for the simple and transparent program.
Synergy Medallion Program
Synergy's loyalty program includes strategic marketing, education, and practice-enhancing tools. As customers tier up, they unlock access to opportunities such as clinical education and training, before and after photo solutions, waiting room marketing tools, social media resources, comprehensive website solutions, and in-depth business evaluation services.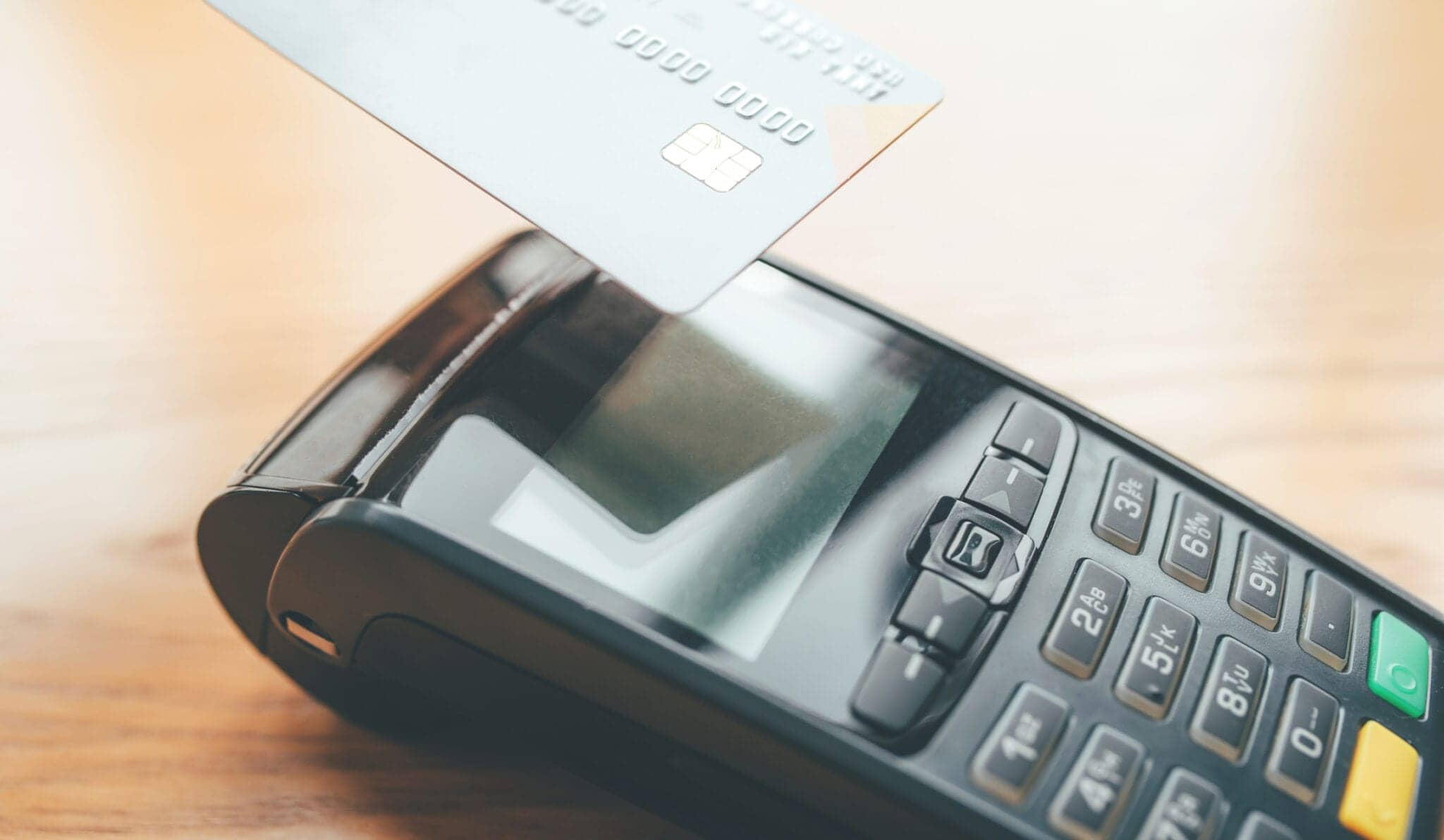 To enroll, customers must purchase products from the Synergy portfolio. Every dollar spent earns one qualifying point for different Medallion Program tiers. Customers can also qualify for the affiliated Merz Aesthetics MMS loyalty program.
The program includes:
education and training: access to clinical education (online courses and in-person trainings);
external marketing: tools to drive brand awareness and optimize product adoption;
internal marketing: resources to maximize in-clinic consultations and identify new revenue streams; and
practice Strategy: profitability optimization via one-on-one coaching sessions.
"Our medical spas began our relationship with Synergy Aesthetics soon after they were founded in the Midwest," says Amanda Neher, vice president of customer and employee relations, Rajeunir Medical Spa. "Since then, Rajeunir has continued to expand our relationship and the portfolio of products we use from Synergy Aesthetics. They truly understand the needs of our four facilities and have customized an approach to help support our patients, staff and profitability."
Tonya Johnson is associate editor of Plastic Surgery Practice.