Category:
Patient Relations
Patient Relations
Popular
Illusio's AR software helps plastic surgeons communicate more clearly during consultations, avoiding patient disappointment post-surgery.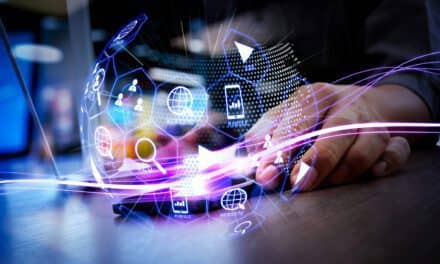 Savvy plastic surgery practices must keep up with the big 2022 marketing trends to remain competitive and lead their market.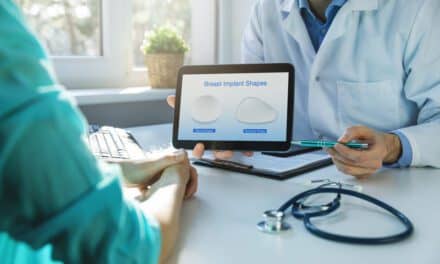 When selecting a surgeon to perform breast reconstruction after mastectomy, most women rate reviews and personal recommendations as more important than demographic factors, suggests a new study.