Category:
Patient Relations
Patient Relations
Popular
Illusio's AR software helps plastic surgeons communicate more clearly during consultations, avoiding patient disappointment post-surgery.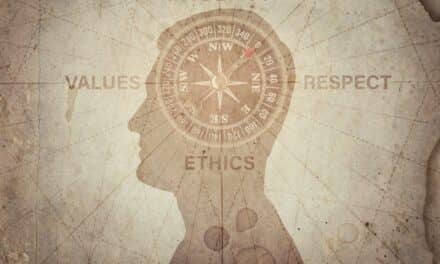 In this article, Alexander Zuriarrain, MD, FACS, a board-certified plastic surgeon and owner of Zuri Plastic Surgery in Miami, delves into the ethics of plastic surgery and argues why plastic surgeons should become "mothers at conscience."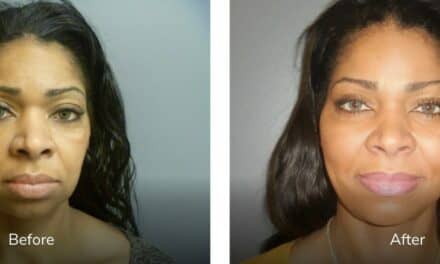 Plastic surgery patients experiencing problematic volume loss in their face due to aging may be able to regain a more youthful appearance with the assistance of a fat transfer, according to Michelle Hardaway, MD, FACS, a board-certified plastic and reconstructive surgeon at the Aesthetic Plastic Surgery and Laser Center in Farmington, Mich.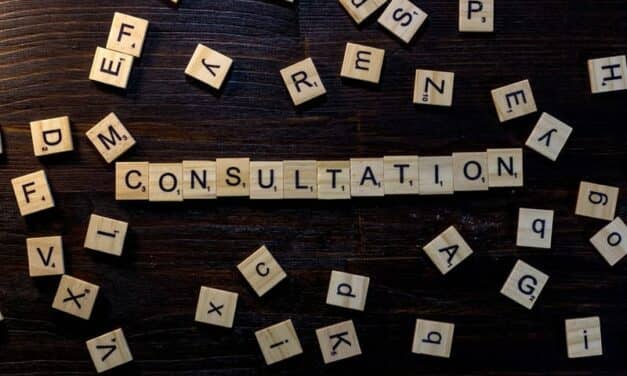 NewBeauty tapped top plastic surgeons to share what they wish their patients knew before coming in for their first visit.
Read More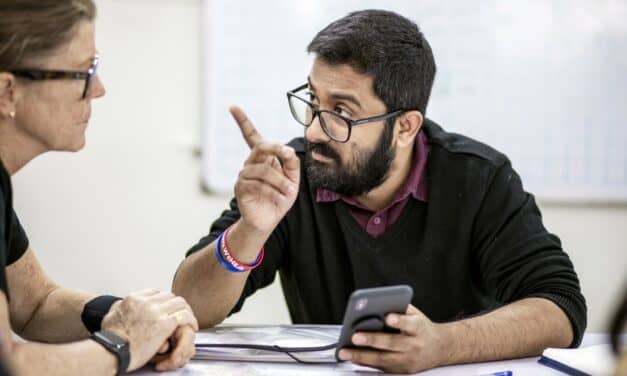 The regional director of Operation Smile India shares the group's impact on the country's health system during the COVID-19 spring surge.
Read More