Category:
Patient Relations
Patient Relations
Popular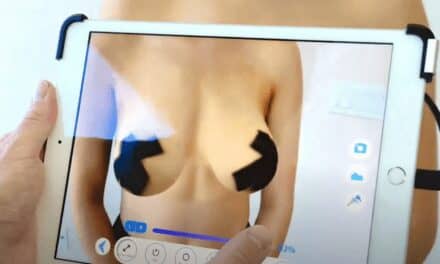 Illusio's AR software helps plastic surgeons communicate more clearly during consultations, avoiding patient disappointment post-surgery.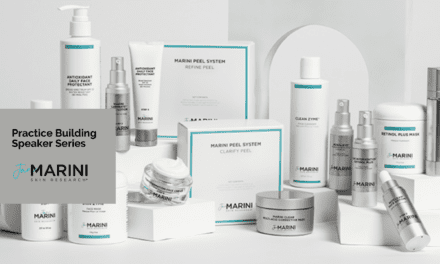 Physician Speaker Series is a treasure trove of expert knowledge and insights in the field of plastic surgery. To delve deeper into this wealth of wisdom and stay abreast of the latest advancements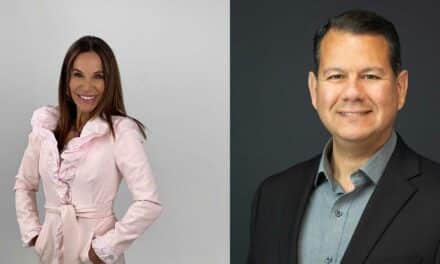 In this episode, Leah Garcia and Dr Felipe Jimenez of Nulastin, the hair care brand focused on elastin replenishment, on why hair care products should be part of a plastic surgery practice's retail offerings and its line of products featuring its patented Elastaplex technology.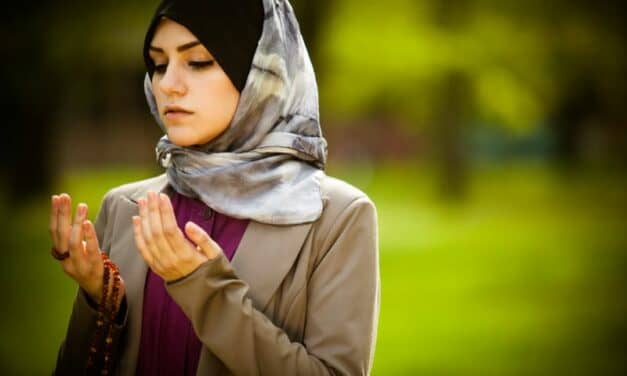 Physicians published recommendations in the British Journal of Dermatology for dermatologists caring for Muslim women who wear a hijab, a head-covering that leaves only the face exposed, according to Dermatology Advisor.
Read More