Category:
Eczema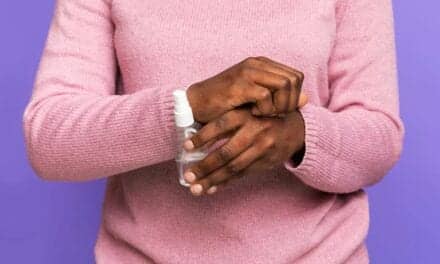 Women's Health provides the scoop on eczema from a few board-certified dermatologists, to find out how it appears on Black skin, and how it can be diagnosed and treated.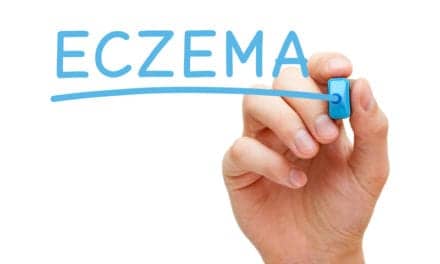 Atopic eczema wasn't tied to a significantly increased risk for most cancers, according to research from England and Denmark, MedPage Today reports.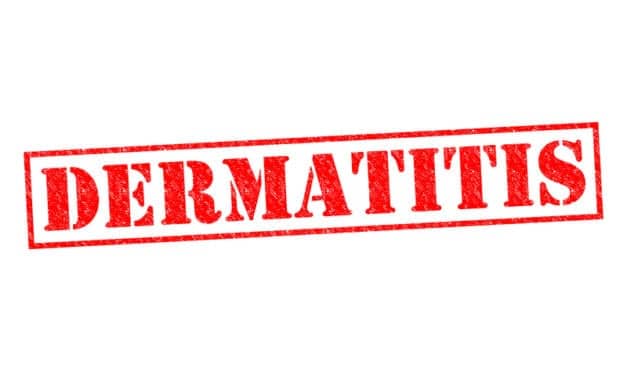 Encouraging results from preclinical and healthy volunteer studies for RPT193 were presented at the Society for Investigative Dermatology (SID) Meeting. RPT193 is an oral therapy in development for the treatment of atopic dermatitis and other allergic inflammatory diseases, BioSpace reports.
Read More