Category:
Eczema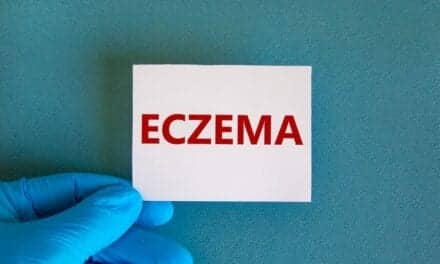 A study led by UT Southwestern dermatologists suggests that a common inflammatory skin condition may stem from poorly regulated sex hormones. The finding, published recently in PNAS, could offer an unexpected new target to fight this condition.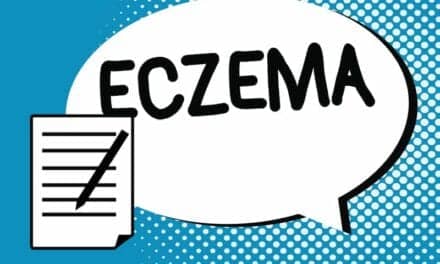 Patients with eczema and their carers experience frustration managing a disease often seen as mundane but has significant psychosocial impact, according to Dermatology Advisor.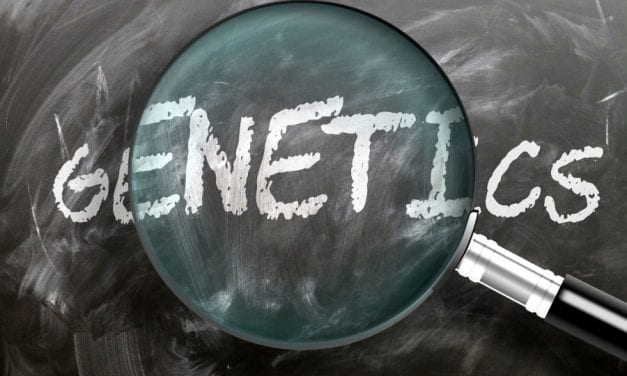 A Mount Sinai research team has identified one of the mechanisms that establish the skin as a protective barrier, a breakthrough that is critical to understanding and treating common skin conditions including eczema and psoriasis, according to a study published recently in Genes & Development.
Read More