Category:
Eczema
There are things those living with rosacea can do do minimize symptoms.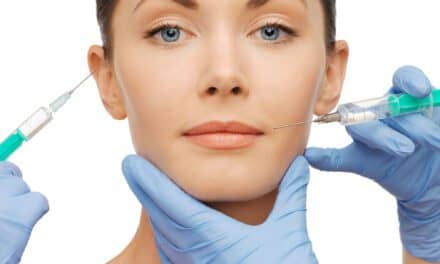 The global dermal fillers market is experiencing significant growth due to the introduction of advanced products, innovative non-invasive procedures, increasing demand for male aesthetics, accessibility of cosmetic procedures, and more.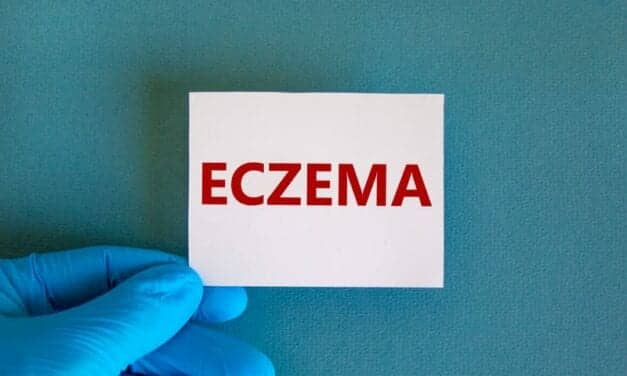 A presentation at this year's virtual American College of Allergy, Asthma and Immunology (ACAAI) Annual Scientific Meeting reveals the disparities that exist for Black and Hispanic children when it comes to Atopic Dermatitis (AD), commonly known as eczema.
Read More