By Travis Schneider
Most economists predict the United States will enter a recession in the coming months. Historically, the healthcare sector has not been recession-proof despite popular belief. Healthcare tends to be one of the last sectors affected by an economic downturn, and it also takes longer than other sectors to rebound economically.
As Americans buckle down on spending, 7 out of 10 are indefinitely postponing the cosmetic surgeries they plan to undergo to conserve their budgets for the possible downturn. However, your patients still have money to spend, and the upcoming winter season is the busiest time of year for elective procedures. A proactive approach to recession-proofing your practice provides the best chance to survive and thrive while providing quality patient care.
Invest in the growth of your practice to recession-proof your practice
It can be tempting to start cutting expenses within your practice. Typically, marketing budgets are the first to go in these situations. However, research shows that businesses that maintain marketing efforts throughout economic downturns recover more quickly than others. Marketing your practice to keep a steady pipeline of new patients while deploying retention campaigns is integral to surviving in any environment, even more so during economic uncertainty.
Practice management technology can assist in deploying and automating your marketing campaigns to new and current patients. Educating, communicating, and engaging your patients is key to successfully acquiring and retaining your patient base. The right technology will power email marketing, digital tools to boost SEO and social media, and various patient communication methods to make it easy to interact with you on their preferred channels.
Streamline practice operations to recession-proof your practice
The administrative cost for practice operations is significant from time and financial investments. However, technology is easily deployed to allow for online appointment booking and patient intake forms, providing a modern digital-first experience and freeing up the time your practice spends on tasks that can be automated.
In addition, practices should evaluate other time-consuming tasks like appointment reminders and delivering post-treatment follow-up instructions that could be automated. By reducing administrative tasks, practices can focus on revenue-generating activities to continue building their practice.
Enhance your practice's profit with billing software to recession-proof your practice
Modern practice management requires exceptional patient care and experience both during and post-appointment. A profitable plastic surgery practice will have a streamlined billing and collections process, making it easy for patients to view and pay their bills. An efficient way to alert patients of upcoming out-of-pocket expenses is by sending payment reminders via email and text.
By ensuring outstanding accounts receivables are collected promptly, practices can recover 30% of unpaid balances, cut down the time to payment and the time your practice spends managing the collections process. In uncertain economic times, plastic surgery practices must maximize their revenue returns.
Assess and address your practice's shortcomings
Early detection of a decline in your practice's revenue is crucial to avoid financial problems and maintain profitability. Leverage data to regularly assess the practice's productivity, revenue, patient satisfaction, and more. Practices that are consistently monitoring these analytics should be able to detect vulnerabilities that may arise proactively.
The following questions will help you assess your current market position:
Is your practice's website designed to increase patient acquisition?
Does your online reputation reflect well?
Is your practice equipped to meet the demands of a modern society?
How is the front office workflow being streamlined?
Is the practice tracking key performance metrics?
Identifying your medical practice's shortcomings can be difficult when you don't know what to look for or where to start. The most effective way to identify and correct areas of weakness in your practice is to conduct a competitor analysis and comparison, then identify key performance indicators to benchmark your practice and establish a growth strategy.
Plastic surgery practices are certainly not immune to a changing economy. However, simple steps can help you recession-proof your practice. These include understanding your brand equity, monitoring collection trends, and communicating with patients which can help your practice endure economic downturns. Recessions are a time to reassess and address what is working and what isn't, but more importantly, it's an opportunity to surpass the competition. PSP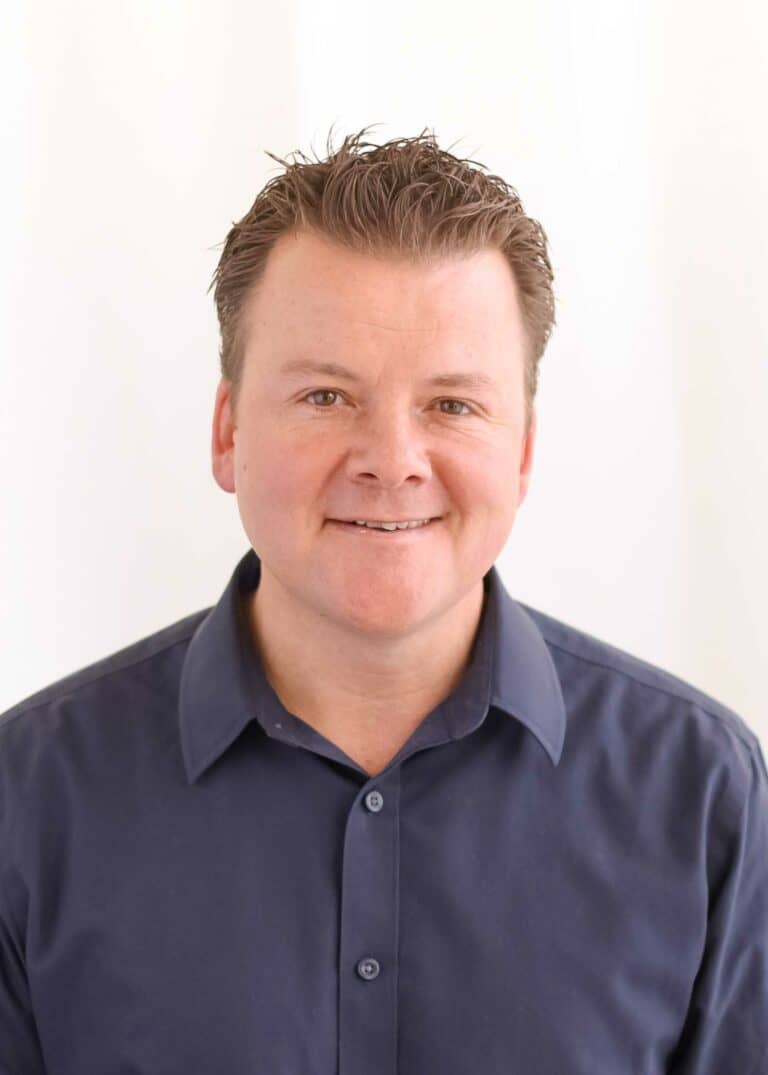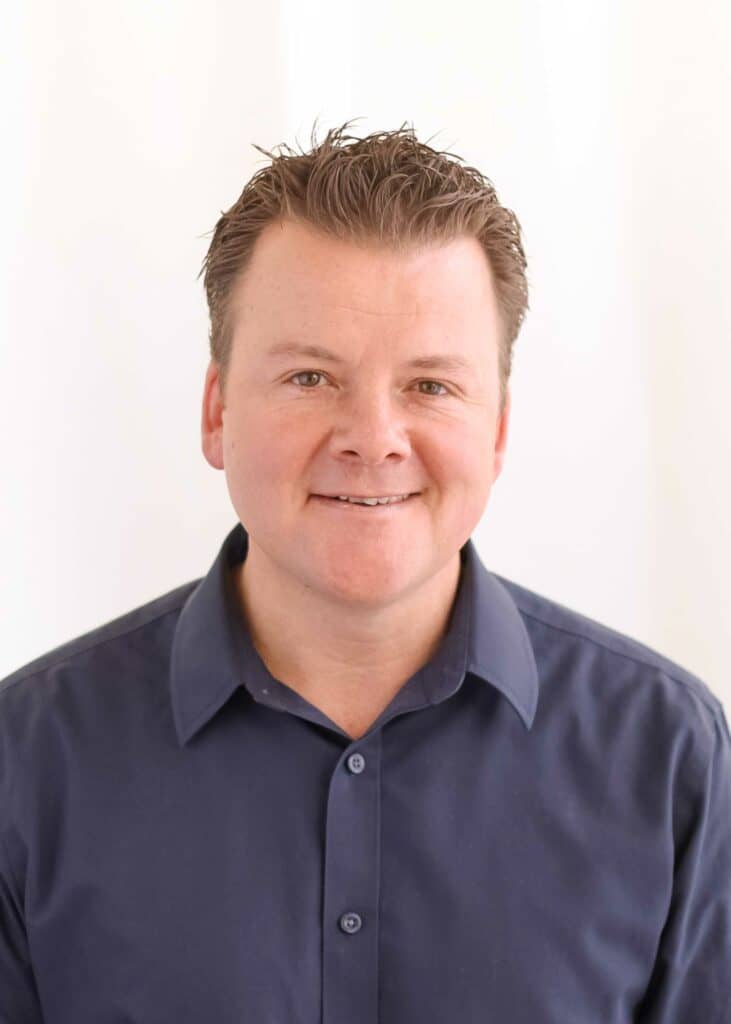 Travis Schneider is co-founder and chief corporate development officer for Tebra, a cloud-based healthcare technology platform. In his role, Travis oversees M&A and strategic partnerships for the organization. In 2021, PatientPop, a practice growth technology company, merged with Kareo, a cloud-based clinical and financial software company. Travis was the co-founder and co-CEO of PatientPop, where he oversaw all aspects of strategy, sales, and business development.