Tag:
AACS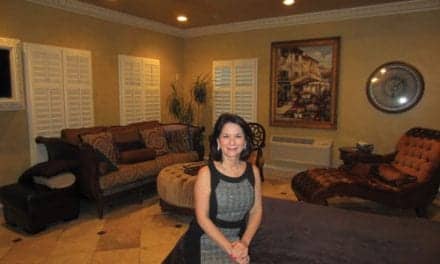 Practice manager Paula Manly of Oklahoma's Tulsa Surgical 
Arts team is featured in February's Behind The Scenes column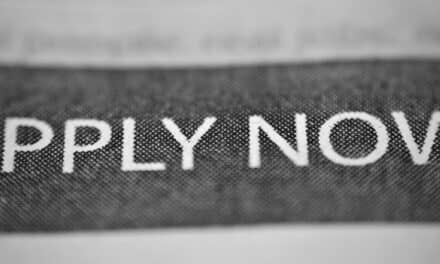 The American Academy of Cosmetic Surgery (AACS) announces that applications are currently being accepted for July 2024 cohort positions for two types of AACS-certified fellowship training programs.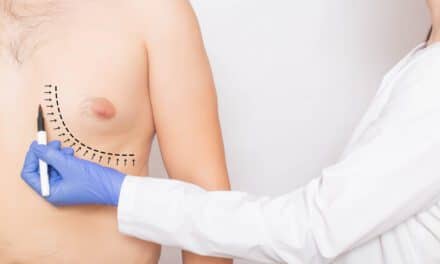 Female breast reduction surgery has always been a common procedure at Azouz Plastic and Cosmetic Surgery in Dallas, according to founder David Azouz, MD. Now men are joining the ranks, he says, highlighting the influx of gynecomastia surgeries he has performed over the last four decades.