Tag:
botched
PSP gets a sneak peak of Atlanta's newest reality show, Atlanta Plastic.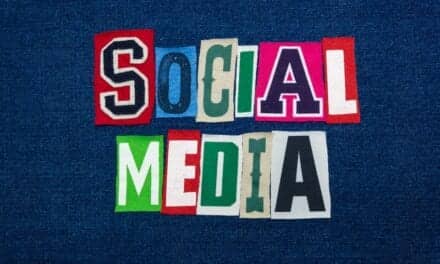 The surgeons advise users to dial back the filter and always remain authentic, Fox News reports.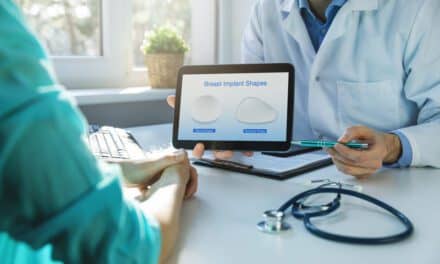 When selecting a surgeon to perform breast reconstruction after mastectomy, most women rate reviews and personal recommendations as more important than demographic factors, suggests a new study.