Tag:
breast cancer treatment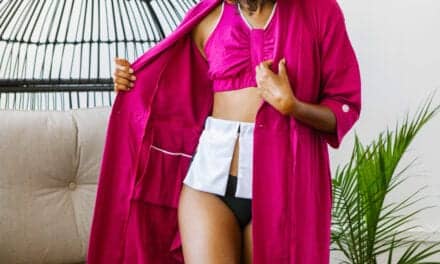 The Recovery Brobe is designed to help patients heal comfortably in style—after a mastectomy, breast reconstruction, mommy makeover, and more.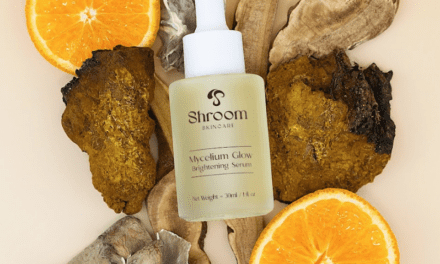 Shroom Skincare announces the launch of its first product, Mycelium Glow Brightening Serum. This oil serum combines the utility of mushrooms and vitamin C to rejuvenate skin, even tone, and moisturize.