Tag:
CDC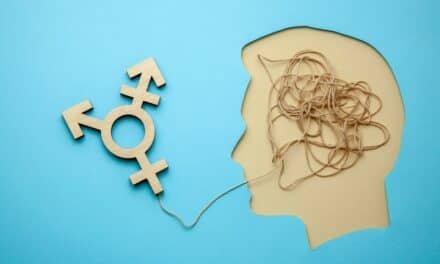 Laws limiting access to this treatment may harm already vulnerable kids, experts say, Science News for Students reports.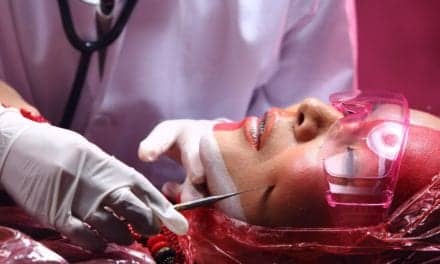 Baker Donelson says informed employees will feel safer and more comfortable in this new work environment, as COVID-19 shelter-in-place orders lift.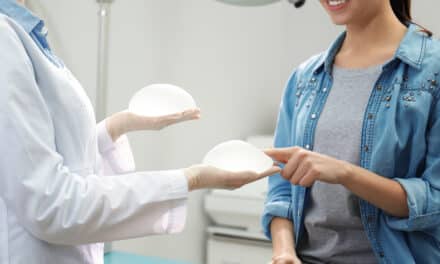 Ongoing data from board-certified plastic surgeons reveal evolving trends in cosmetic breast augmentation techniques, including incision location and implant type, emphasizing a focus on evidence-based practice for patient safety and satisfaction.