Tag:
cleft palate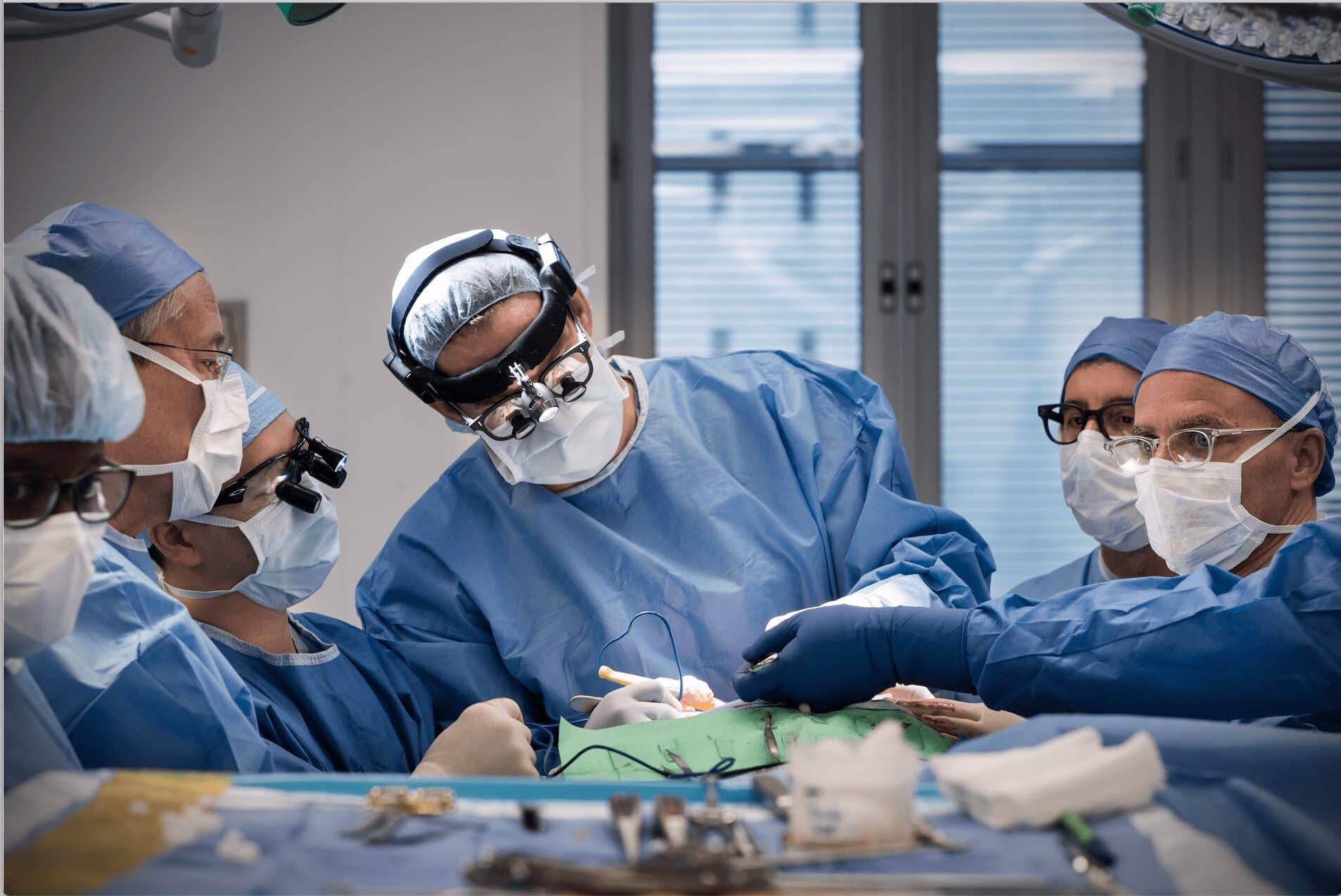 Dr. Hollier and his colleagues perform a surgery at the Texas Children's Lester and Sue Smith Legacy Tower in 2018.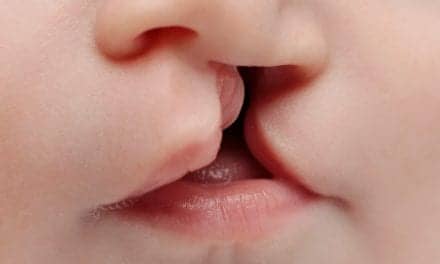 A cleft lip or palate arises from the combined effects of genes and inflammatory risk factors experienced during pregnancy, such as smoking or infections, finds a new study led by University College London researchers.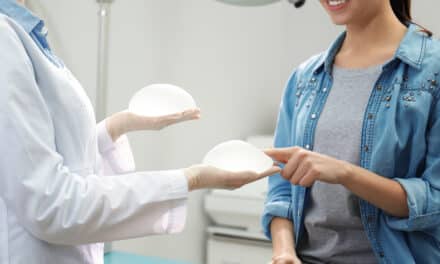 Ongoing data from board-certified plastic surgeons reveal evolving trends in cosmetic breast augmentation techniques, including incision location and implant type, emphasizing a focus on evidence-based practice for patient safety and satisfaction.