Tag:
covid-19 vaccine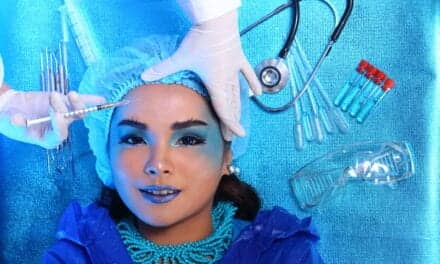 Plastic surgeon Dr Renato Saltz, will be among more than 50 speakers to present at the ABAM event, February 12-14.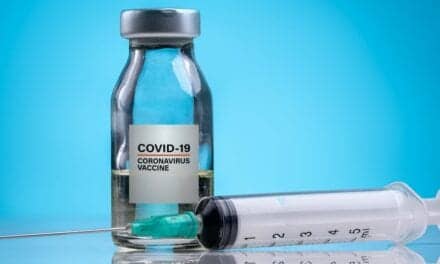 Haute Beauty Expert Dr. Samuel Lin outlines important information to know about the potential side effects to consider after taking the COVID-19 vaccine if you have facial fillers.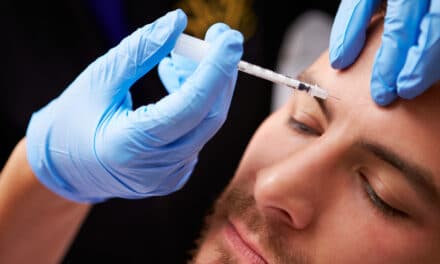 The American Society of Plastic Surgeons (ASPS) has released supplemental data for its 2022 procedural statistics, revealing generational trends, increasing male interest in minimally invasive procedures, and fluctuating surgeon fees, with an emphasis on safety and authenticity in the pursuit of beauty and self-confidence.