Tag:
covid-19 vaccine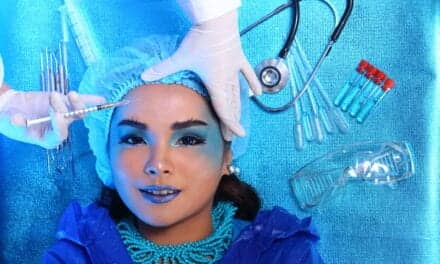 Plastic surgeon Dr Renato Saltz, will be among more than 50 speakers to present at the ABAM event, February 12-14.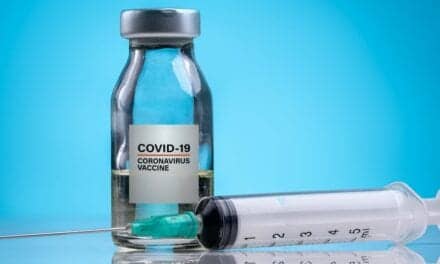 Delayed hypersensitivity reactions at the site of injection with the Moderna COVID-19 vaccine are possible, but these delayed reactions do not represent a contraindication to secondary vaccination, according to Dermatology Advisor.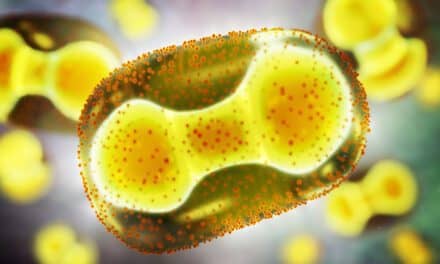 The Monkeypox Information Center provides free access to medical and scientific information from Elsevier's research and clinical resources.