Tag:
face transplant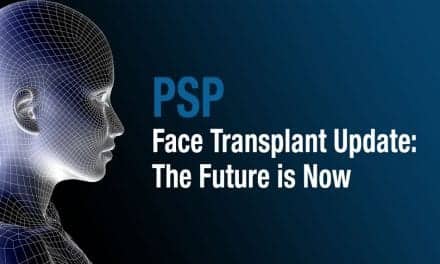 Careful surgical planning and technique can help achieve optimal voluntary and reflex blinking in facial transplant recipients.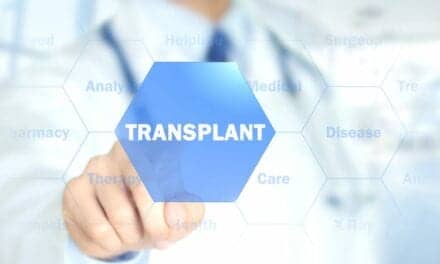 The process of performing a face transplant in a black patient posed novel challenges for his doctors, according to a new report, per MedicalXPress.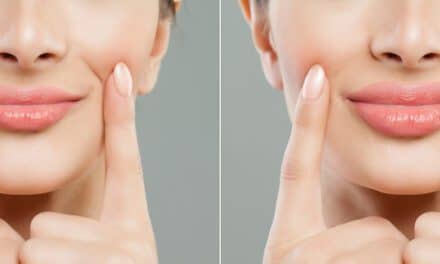 To (lip) flip or not to flip, that's the question many patients are asking their plastic surgeons. But the decision between treatment options—lip flip, lip filler, or both—is multifaceted. And personal, plastic surgeons say.