Tag:
Fillers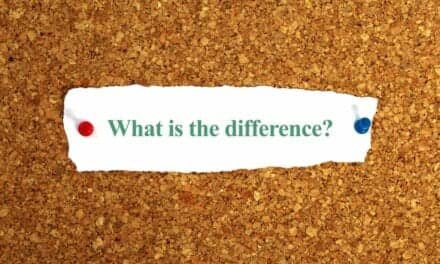 Two plastic surgeons explain the difference between the injectables and what they can do for your face, in Town&Country magazine.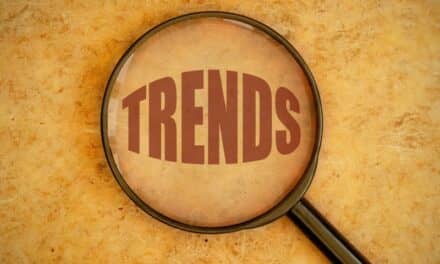 From the newest injectables to smarter skincare, here's are the next big treatments you'll be asking for in-office, according to Marie Claire.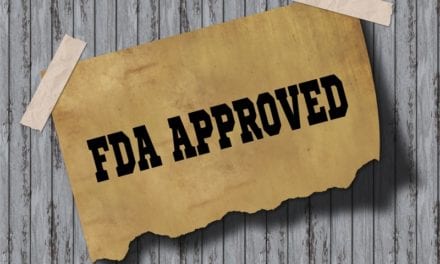 Allergan Aesthetics, an AbbVie company, announces the FDA approval of JUVÉDERM VOLUMA XC for the augmentation of the chin region to improve the chin profile in adults over the age of 21.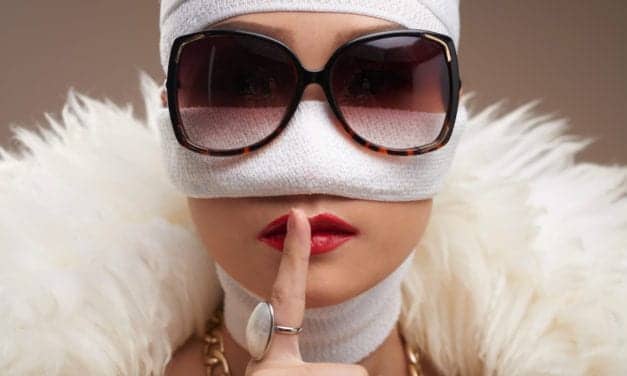 Dressed up or down, Frenchwomen just make it all look so easy. They even seem to know the secret to that most difficult thing: how to age gracefully. Or do they, Vogue asks.
Read More