Tag:
injectables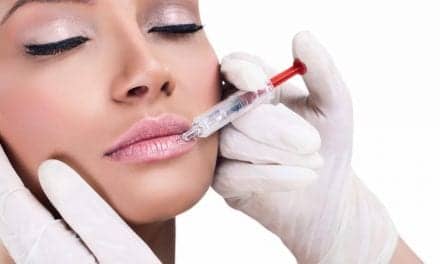 Harper's Bazaar presents everything you need to know about this low-key injectable procedure.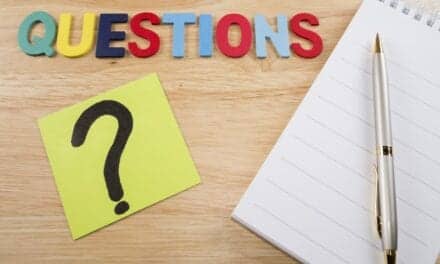 In our selfie world, opting to get facial fillers may be marketed as pedestrian as getting a blowout or a facial. But before dipping a toe into the waters of injectables, take a beat to educate yourself on the very real medical procedure and side effects., Allure advises.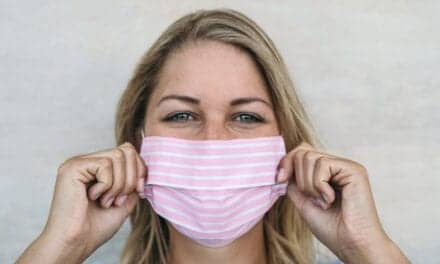 Face masks are bringing added attention to the forehead and eyes, plastic surgeons tell Fox News.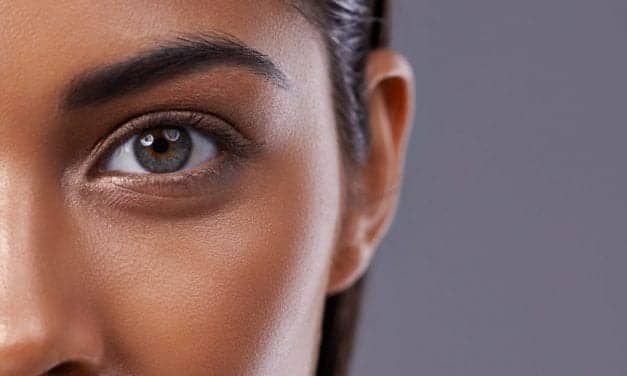 RealSelf demystifies the art of under-eye filler.
Read More