Tag:
injectables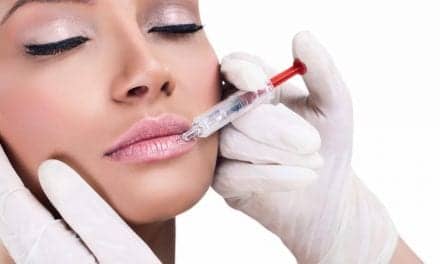 Harper's Bazaar presents everything you need to know about this low-key injectable procedure.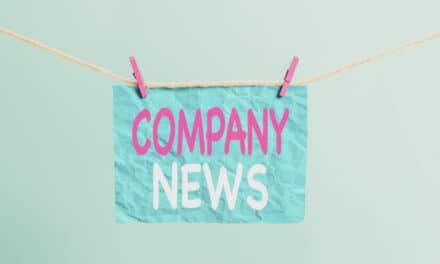 For a small company seeking to market a rival to a dominant brand, a patent lawsuit from a global pharma giant would seem to be a cause for concern. But Revance has a good chance of beating back AbbVie's recent patent case, one team of analysts figures, Fierce Pharma reports.
Board-certified plastic surgeons foresee a focus on the eyes and liposuction as more patients have the opportunity to recover at home, according to The Aesthetic Society.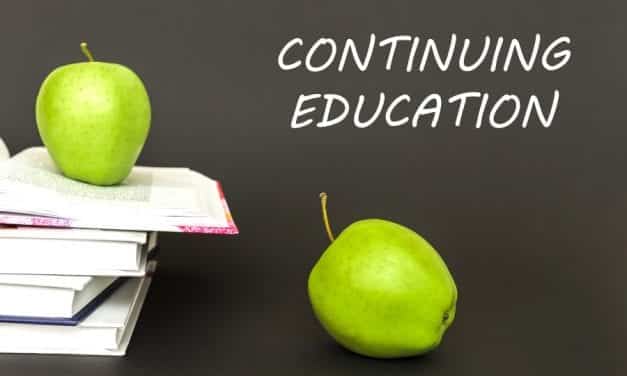 Empire Medical Training Inc is kicking off the new year with a new monthly Empire Meet the Experts – Aesthetics Consortium series, it announces in a media release.
Read More