Tag:
Journal of Allergy and Clinical Immunology
IL-17 blockers may revolutionize the treatment of alopecia areata. August is hair loss awareness month.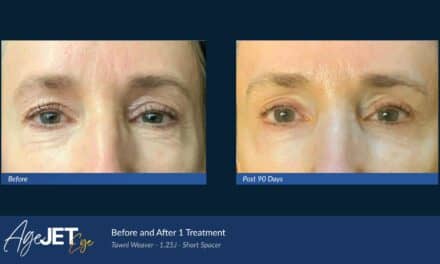 NEOconcepts, a distributor of aesthetic medical devices for dermatologists, plastic surgeons, and other medical aesthetic providers, has inked an exclusive deal with Italian company Triworks to introduce AgeJET nitrogen plasma technology to the U.S. market.