Tag:
NYU Langone
US News and World Report announces its rankings of the best ear, nose & throat hospitals for 2015-2016.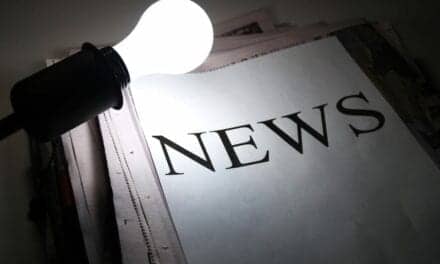 This landmark surgical success occurred despite ominous threats from the COVID-19 pandemic, NYU Langone Health reports.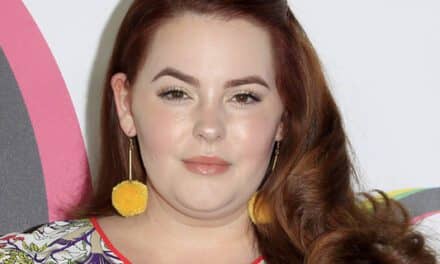 Plus-size model, social media influencer, and body activist Tess Holliday encouraged her TikTok followers to reject plastic surgery trends and be true to themselves. Particularly, Holliday opposed fans using her aesthetic, as well as that of Ashley Graham, as "inspo" for undergoing Brazilian butt lifts, or BBLs.