Tag:
NYU Langone
US News and World Report announces its rankings of the best ear, nose & throat hospitals for 2015-2016.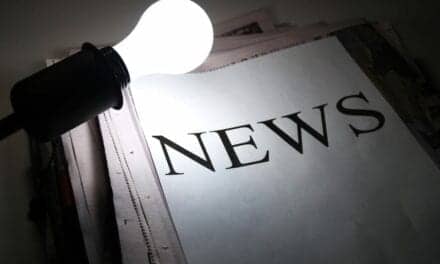 This landmark surgical success occurred despite ominous threats from the COVID-19 pandemic, NYU Langone Health reports.
Advalight, which offers the ADVATx dermatology laser, announces that Beverly Hills, Calif.-based, board-certified plastic surgeon Daniel Barrett, MD, is now providing its non-ablative laser treatments.