Tag:
patient relations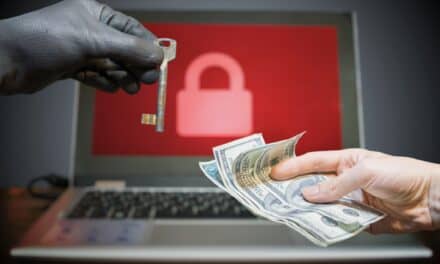 Hacking has become a multi-billion-dollar business, and unless doctors prepare their practices, an attack may be inevitable and costly.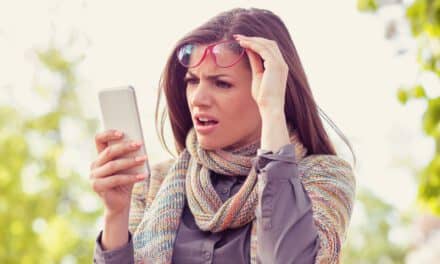 Nearly 40% of Americans expressed frustration about the uncertainty around what they're being charged for in medical billing.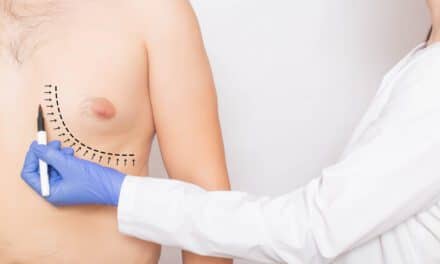 Female breast reduction surgery has always been a common procedure at Azouz Plastic and Cosmetic Surgery in Dallas, according to founder David Azouz, MD. Now men are joining the ranks, he says, highlighting the influx of gynecomastia surgeries he has performed over the last four decades.