Tag:
technologies
Illusio's AR software helps plastic surgeons communicate more clearly during consultations, avoiding patient disappointment post-surgery.
DrySee technology is designed to alert post-procedure patients when it's time to change their bandage. It's also formulated to protect fresh ink on a new tattoo, or shield fragile skin during the tattoo removal and healing process.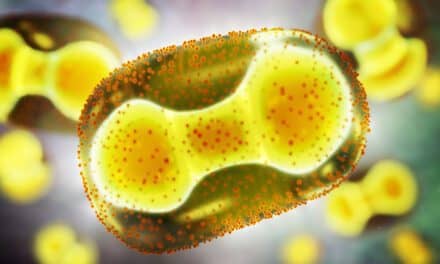 The Monkeypox Information Center provides free access to medical and scientific information from Elsevier's research and clinical resources.