Tag:
technologies
Illusio's AR software helps plastic surgeons communicate more clearly during consultations, avoiding patient disappointment post-surgery.
DrySee technology is designed to alert post-procedure patients when it's time to change their bandage. It's also formulated to protect fresh ink on a new tattoo, or shield fragile skin during the tattoo removal and healing process.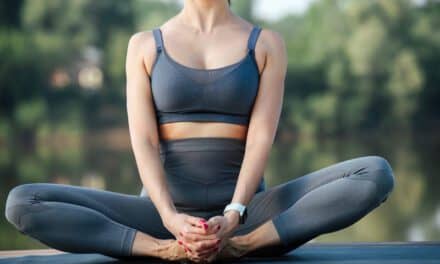 Here, Alexis Parcells, MD, FACS, a board-certified plastic surgeon and owner of Eatontown, N.J.-based Parcells Plastic Surgery, discusses what's behind the surge of labiaplasty surgeries.