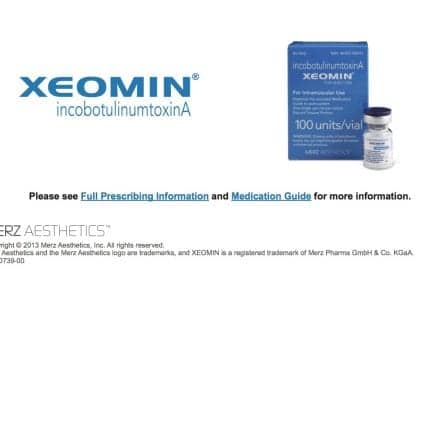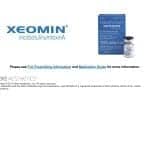 And it's looking like a tie.
Preliminary results of a head-to-head post-marketing comparison of Xeomin® (incobotulinumtoxinA) and  BOTOX® Cosmetic (onabotulinumtoxinA) for the treatment of moderate-to-severe glabellar facial lines showed that both neurotoxins met the primary efficacy endpoint, defined as ? 1-point improvement from baseline on the Facial Wrinkle Scale (FWS) at maximum frown, 1 month after a single treatment.
Similar efficacy profiles were demonstrated between the two treatment groups at all time points (1, 2, 3, and 4 months post-treatment), reports Xeomin manufacturer Merz Aesthetics, a division of Merz North America. The most common adverse events seen in both treatment groups were headache, infection, and facial asymmetry, the study showed.
Complete analysis of the data from this clinical trial is in progress, and Merz Aesthetics plans to present study results at an upcoming scientific conference, as well as to submitting data to a peer-reviewed journal.
"Given the fact that this is the first large, multicenter, parallel-group study to investigate the comparable efficacy of Xeomin (incobotulinumtoxinA) to Botox (onabotulinumtoxinA) in the treatment of glabellar frown lines, these study results have meaningful implications for patients and physicians alike," says study author Michael Gold, MD, a dermatologist and dermatological surgeon in private practice in Nashville, Tenn, and an assistant clinical professor of dermatology at the Vanderbilt University School of Medicine, in a press release.
Botox Versus Xeomin?
Xeomin is the only one of three currently available neurotoxins used to treat facial wrinkles. Xeomin is the only one of the three that does not need to be refrigerated before use, which may simplify distribution and lower costs. Xeomin is also "naked." This could mean that there is less risk of developing antibodies against Xeomin than other available neurotoxins.