Whether for the redness of rosacea or under-eye puffiness, Beverly Hills, Calif, cosmetic dermatologist Jason Emer, MD, has a product pick to cure what ails you and your patients.Emer knows his stuff when it comes to skin and its care. Here's what he has to say about some of his faves.
TAG TEAM
LaRoche-Posay™ Rosaliac UV Moisturize and LaRoche-Posay™ Rosaliac AR Intense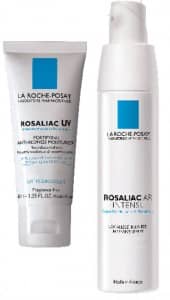 "These products are winners for patients with red, irritated skin," he says. "They are made with Xanthine to calm the skin and cool redness, and a green tint to cover redness. Use LaRoche-Posay Rosaliac AR Intense, and then apply the moisturizer on top to combat the cause of redness and calm the skin."
40 mL, roughly $40
SKIN SAVIOR
PrecisionMD™ Vivatia Active Repair Complex – 0.5%
"This comes in a foam, which is so easily spreadable without ever irritating the skin," he says. "We all need a retinol in our skin care regimen to help decrease wrinkles, fine lines, and precancerous lesions of the skin," he says.
1.7 oz, $198
EYE CANDY
Revaleskin® Replenishing Eye Therapy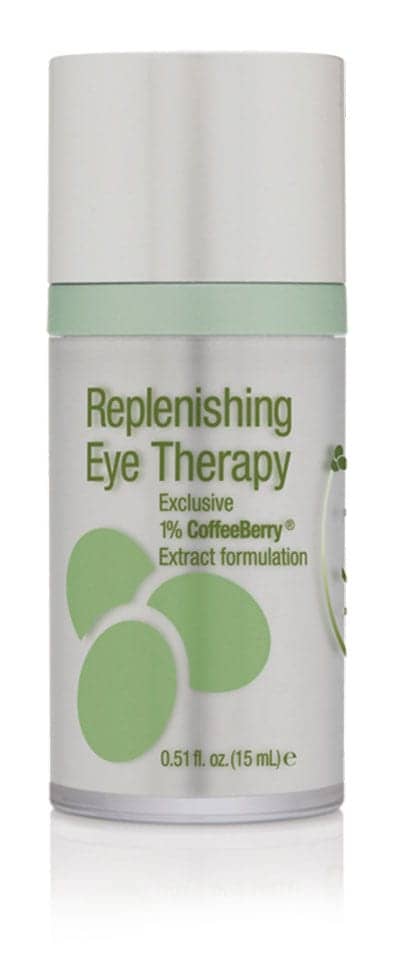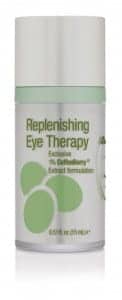 "Coffeeberry reduces undereye puffiness and swelling, and it also softens skin," he says. "There's also a licorice extract,?which soothes the delicate undereye skin. Use this during the day."
.51 oz, $90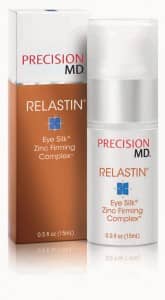 "If you want a sleek, soft, hydrated look to the eye, this is the one that you use at night," he says. "The silicone tightens the skin and increases elastin production."
5 oz, $75
CODE RED
Antirougeurs Fort Relief Concentrate by Avène USA
"This also decreases redness and contains anti-inflammatory properties," he says. "It is rich in Avène Thermal Spring Water to calm irritation and Shea butter to nourish. The best part is that it works quickly, so it can be used to run out pre-event redness or irritation."
30 mL, $46
NIGHT CAP
SkinCeuticals Resveratrol B E


"At first, I didn't believe this product would work," Emer says. "It's a night- time antioxidant that contains resveratrol to neutralize internal free radicals and repair visible signs of aging." Emer's Rx: "Put it on before bed, which is when your skin needs the most repair."
30 mL, $145
DIGITAL EXTRA:
Read up on some of Emer's other product recommendations here: http://tinyurl.com/mszh63s