Live from Plastic Surgery: The Meeting 2013: ZELTIQ® Aesthetics Inc announces the launch of CoolConnect and the ZELTIQ Training Center, two new practice partnering initiatives for doctors who offer CoolSculpting.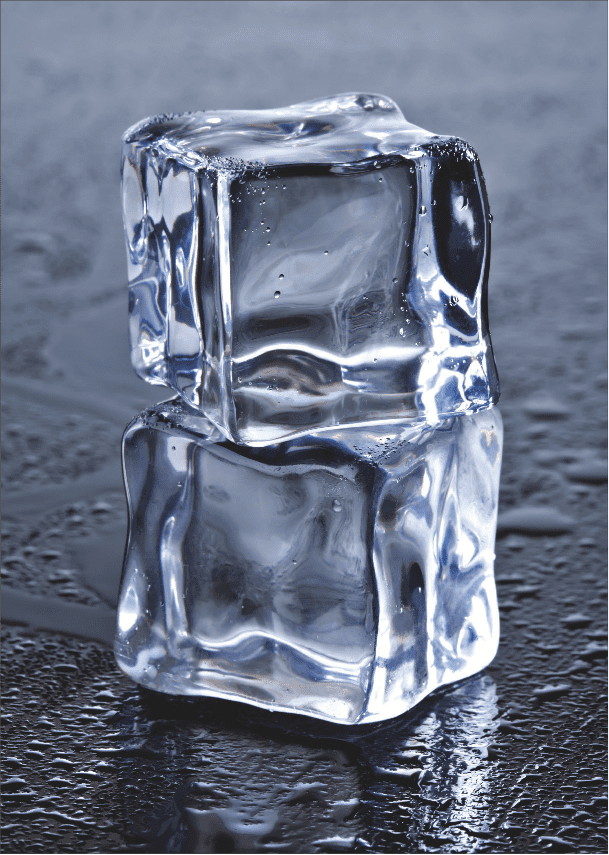 CoolConnect will enable providers to optimize their marketing efforts based on insights and data collected in-office on the CoolSculpting® System. Physicians will also receive reports analyzing their practice-specific data in comparison to national averages. CoolConnect, which is already installed in more than 600 CoolSculpting systems in the United States, is being rolled out throughout the country and soon in the direct and indirect markets worldwide where CoolSculpting is available.
The ZELTIQ Training Center (ZTC), located next to the corporate headquarters in Pleasanton, Calif, is home to a classroom that can hold up to 30 attendees and five treatment rooms. The ZTC's first program, CoolSculpting University, brings together CoolSculpting providers from new practices for a 2-day training course. The goal is to help new CoolSculpters speed any learning curve. The curriculum features hands-on education, live treatments, and lectures.