Digital technology, like automated recall, makes practice convenient, saves time, and helps build better provider-patient relationships.
By Josh Weiner, president and chief executive officer of Solutionreach
The pandemic introduced us to so many new experiences and technologies. People of every age – not just millennials – relied on digital technology to order food, shop online, keep in touch with family and friends, and stay productive in their jobs. After more than a year of working from home, it's hard to remember what it was like before Zoom became the virtual conference table we all gather around.
Virtual parties, virtual meetings, and virtual healthcare consultations have now become the norm. Even as pandemic restrictions are lifted and we resume traveling and dining out, virtual healthcare solutions are here to stay. Most providers have embraced virtual healthcare technology in a way they may have never imagined would happen so quickly – until a pandemic forced the issue. In fact, according to Amwell research, providers offering telehealth have increased from 22% in 2019 to 80% in 2020.
Just as it still makes sense to shop online and have household items conveniently shipped to our front doors, it still makes sense to continue using virtual technology in healthcare, specifically in the post-pandemic plastic surgery world. Why? Because it's convenient, it saves time, and it builds better provider-patient relationships.
Furthermore, patients are becoming much more comfortable using this technology. More than 50% of patients had their very first telehealth visit during the pandemic, and 91% of them reported they were satisfied with the experience.
How to make the most of virtual care in private practice.
For many procedures, virtual care including telehealth visits, virtual check-ins, and digital communication with a provider, is a great way to offer initial consultations, pre-op appointments, and follow-up visits. And, for practices still busy with the increased demand for plastic surgery procedures during the pandemic — the so-called "Zoom Boom" — telehealth visits are a huge timesaver. Virtual visits mean that someone in the office doesn't have to spend time sanitizing a treatment room for the next patient.
Beyond the pandemic, plastic surgery and aesthetics practices that embrace a hybrid model of care will build stronger provider-patient relationships. A combination of virtual visits and in-office appointments allows providers to see a higher number of patients each day and potentially increase revenue, too.
Patients benefit from virtual care.
Virtual visits with a HIPAA-compliant telehealth platform are beneficial for patients, as well. For sought-after doctors of specific types of reconstructive surgeries, for example, patients often travel long distances for care. They take time off from work or away from their families and sometimes incur overnight expenses just to come in for a consultation. Then, they have to return to the practice for their scheduled procedures and additional follow-up care.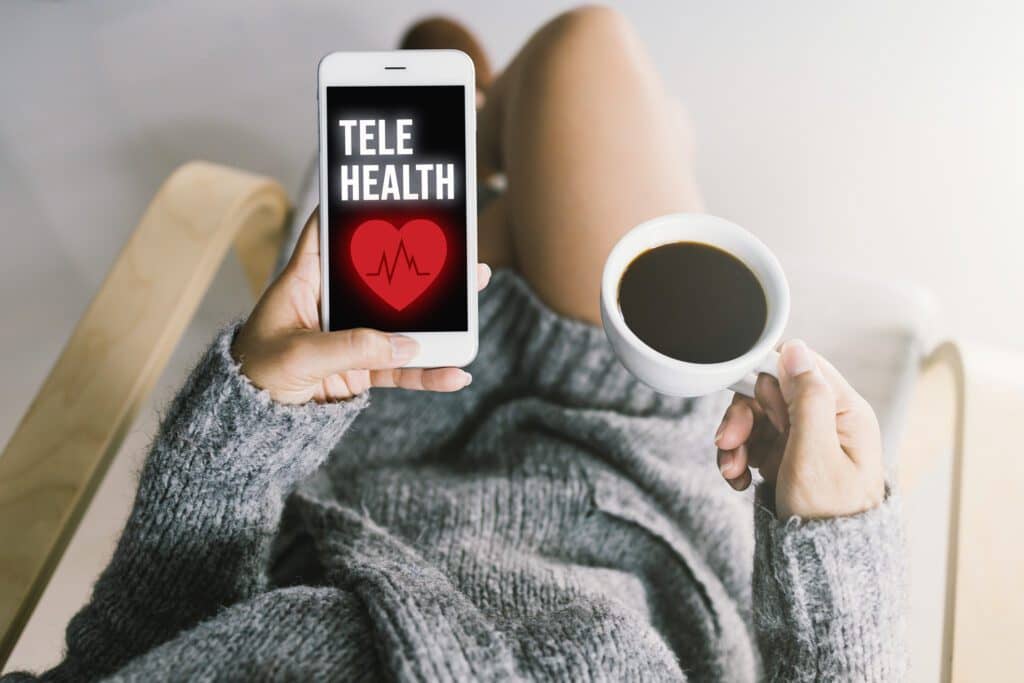 Telehealth visits afford patients the convenience and flexibility to schedule appointments that fit with their busy schedules. With virtual visits, patients may be able to schedule care more frequently, or on a regular basis, which ultimately means establishing better communication with their provider, fostering a long-term relationship, and better health outcomes.
Consider automated recall for continued virtual care.
An automated recall program can help providers stay in touch with patients who have not followed up as they should, or ones that need multiple treatments. For example, a technologically advanced automated recall system can target patients who've missed their follow-up appointments and remind them to schedule by clicking a link in a HIPAA-compliant text message.
Recall, personalized automated reminders, and two-way texting help busy plastic surgery professionals easily keep in touch with their patients the way they want to be contacted. Even digital intake forms — another timesaving feature for the office staff — let patients prepare for appointments from home and reduce in-office wait times.
Plastic surgery practices that have implemented virtual care since the onset of the pandemic to keep their practices afloat when elective procedures suddenly weren't an option, are once again back to full, or nearly full capacity. Many of these providers continue using a hybrid approach for care, with both in-person and virtual visits, which saves them up to four hours a day. It also makes it easier for patients to get appointments, and practices are able to see more patients each day than before the pandemic.
When it comes to building better patient relationships, consider this: More than 50% of patients would see their provider more frequently if they could do it through virtual visits, and 66% of patients would switch providers for a practice that offers the convenience of telehealth visits. In the long run, virtual care is a way to keep everyone happier and healthier.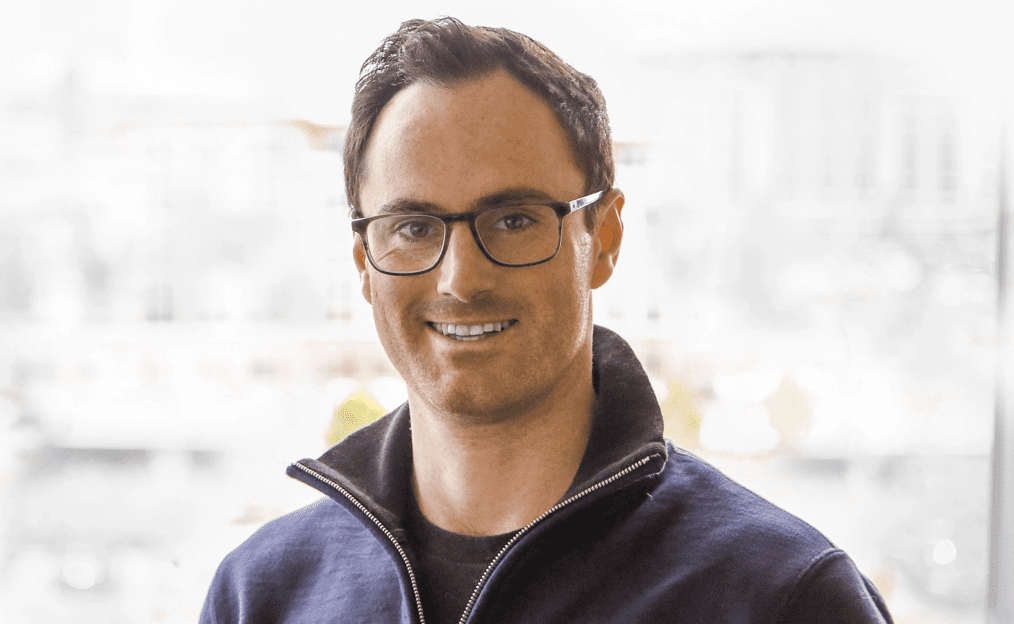 Josh Weiner is Solutionreach president and chief executive officer. He joined Solutionreach from Summit Partners, a leading global growth equity firm. Through his work with Summit Partners, Weiner served on the Solutionreach board of directors for three years. Before Summit Partners, he was a consultant with McKinsey & Company. Connect with him on LinkedIn @joshfweiner.