Tag:
abdominoplasty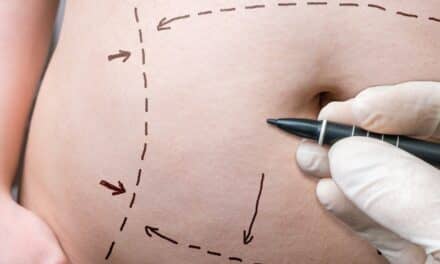 Among abdominoplasty patients receiving Xaracoll, a reduction in pain intensity and opioid use was observed through 24 hours post-surgery.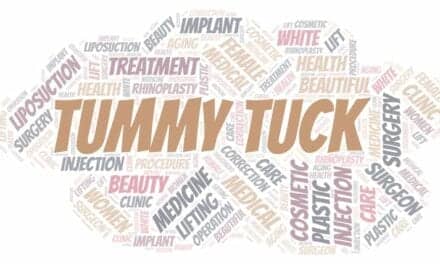 Healthline shares important facts about the extended tummy tuck, a procedure that's similar to an abdominoplasty but also targets fat on the flanks and the lower back.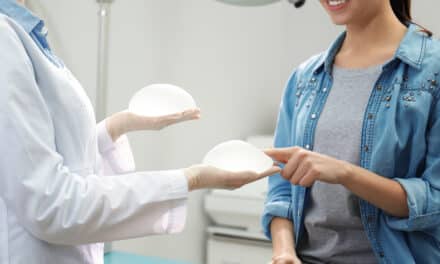 Ongoing data from board-certified plastic surgeons reveal evolving trends in cosmetic breast augmentation techniques, including incision location and implant type, emphasizing a focus on evidence-based practice for patient safety and satisfaction.