Tag:
alopecia
IL-17 blockers may revolutionize the treatment of alopecia areata. August is hair loss awareness month.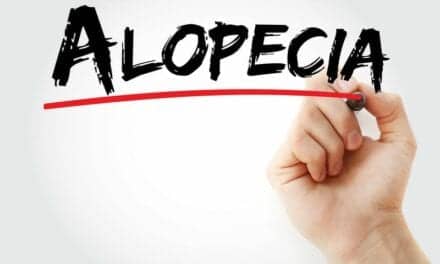 Fagron North America debuts the TrichoTest, a genetic test for alopecia that is performed on patients' DNA.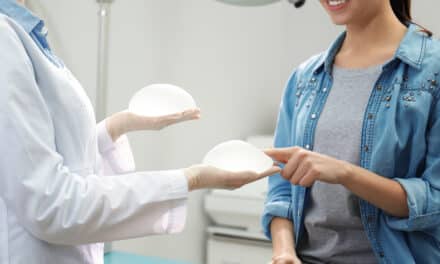 Ongoing data from board-certified plastic surgeons reveal evolving trends in cosmetic breast augmentation techniques, including incision location and implant type, emphasizing a focus on evidence-based practice for patient safety and satisfaction.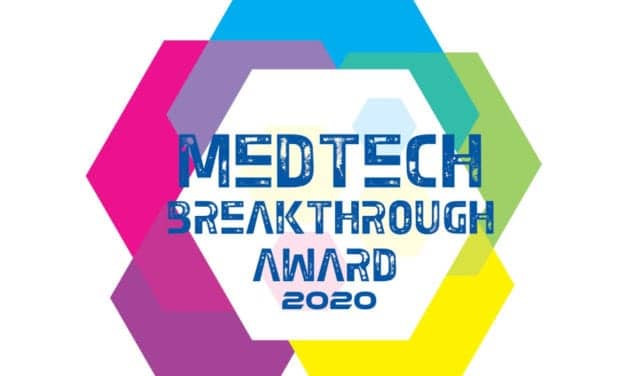 The REVIAN RED hair growth system was selected to receive a MedTech Breakthrough Award in the category "Best New Dermatology Technology Solution," REVIAN Inc announces.
Read More