Tag:
alopecia
IL-17 blockers may revolutionize the treatment of alopecia areata. August is hair loss awareness month.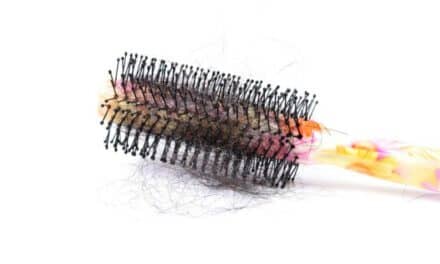 Whereas male pattern hair loss is largely hereditary and attributable to androgenic mechanisms, less than half of women experiencing hair loss have genetic origins as the cause, according to Dermatology Advisor.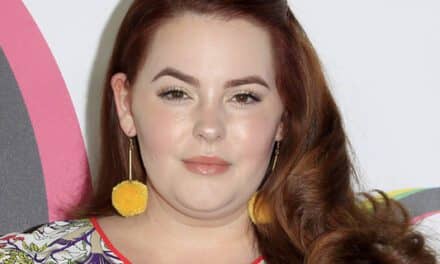 Plus-size model, social media influencer, and body activist Tess Holliday encouraged her TikTok followers to reject plastic surgery trends and be true to themselves. Particularly, Holliday opposed fans using her aesthetic, as well as that of Ashley Graham, as "inspo" for undergoing Brazilian butt lifts, or BBLs.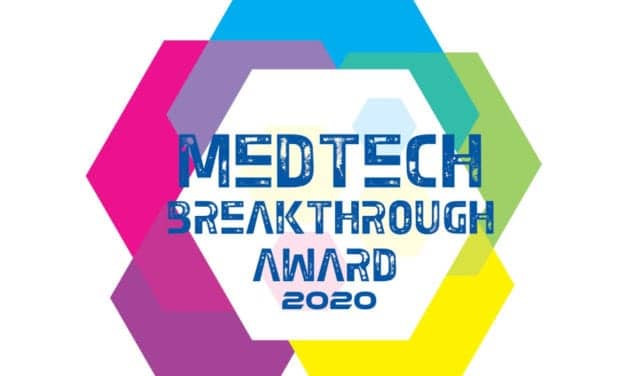 The REVIAN RED hair growth system was selected to receive a MedTech Breakthrough Award in the category "Best New Dermatology Technology Solution," REVIAN Inc announces.
Read More