Tag:
Cutera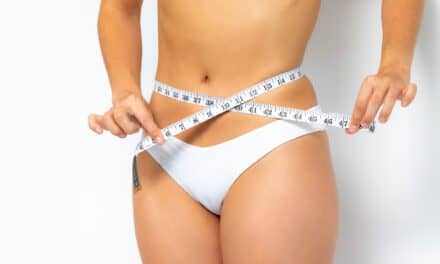 Cutera's truBody body shaping treatment was named the NewBeauty Award winner for the Best Beauty Innovation.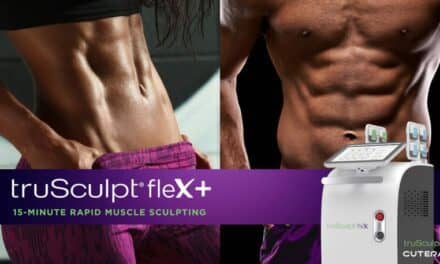 Cutera Inc, a provider of laser, light and other energy-based aesthetic devices, launches the next generation of truSculpt flex muscle building technology.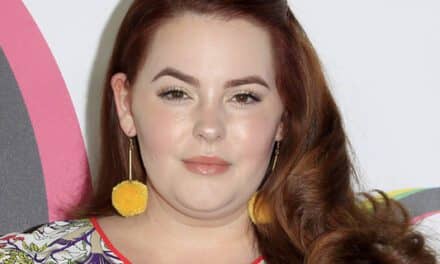 Plus-size model, social media influencer, and body activist Tess Holliday encouraged her TikTok followers to reject plastic surgery trends and be true to themselves. Particularly, Holliday opposed fans using her aesthetic, as well as that of Ashley Graham, as "inspo" for undergoing Brazilian butt lifts, or BBLs.