Tag:
Cutera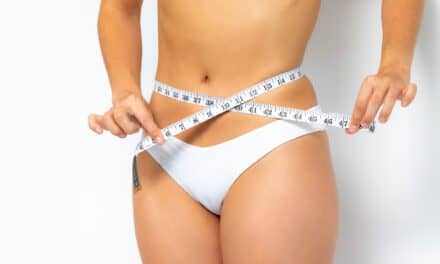 Cutera's truBody body shaping treatment was named the NewBeauty Award winner for the Best Beauty Innovation.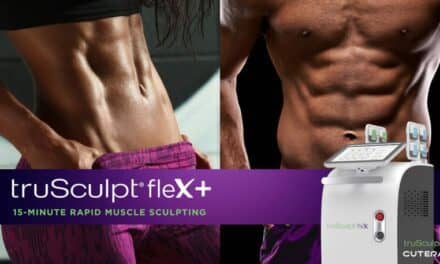 Cutera Inc, a provider of laser, light and other energy-based aesthetic devices, launches the next generation of truSculpt flex muscle building technology.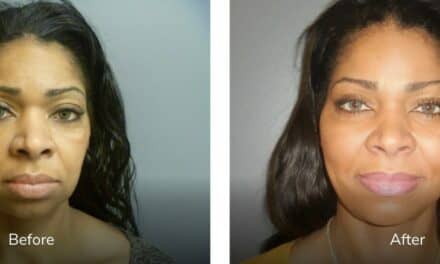 Plastic surgery patients experiencing problematic volume loss in their face due to aging may be able to regain a more youthful appearance with the assistance of a fat transfer, according to Michelle Hardaway, MD, FACS, a board-certified plastic and reconstructive surgeon at the Aesthetic Plastic Surgery and Laser Center in Farmington, Mich.