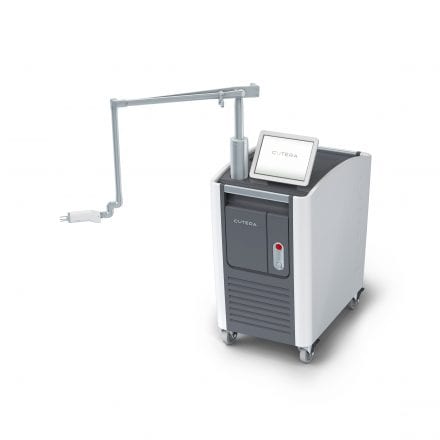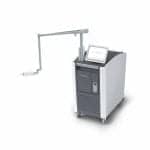 The US Food and Drug Administration has granted 510(k) marketing clearance to Cutera's enlighten™ for tattoo removal. Enlighten is a dual-wavelength and dual-pulse duration laser featuring picosecond technology.
Enlighten joins two other picosecond lasers approved for tattoo removal: Syneron's PicoWay and CynoSure's PicoSure laser. In August 2014, enlighten received clearance for the treatment of benign pigmented lesions.
"With enlighten, practitioners are much closer to utilizing a single device for the vast majority of tattoo removal procedures," says Michael S. Kaminer, MD, a board-certified dermatologist and managing partner of SkinCare Physicians in Chestnut Hill, Mass, in a news release. "The ability to independently adjust pulse duration, wavelength, and spot size while delivering therapeutic energy significantly advances tattoo-removal therapy and treatment for benign pigmented lesions."
Commercial shipments of enlighten are slated to being in the fourth quarter of 2014.