Tag:
Dysport
Galderma is rolling out a new loyalty program for both doctors and patients.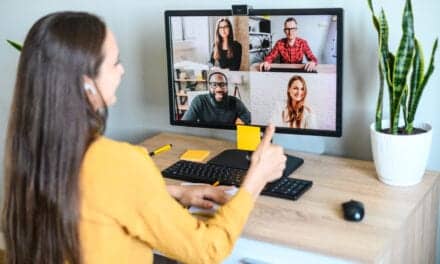 Post-procedure patient downtime is less of a concern because the pandemic allows patients to heal privately at home. Some prescription cosmetic neurotoxin makers report record-high demand.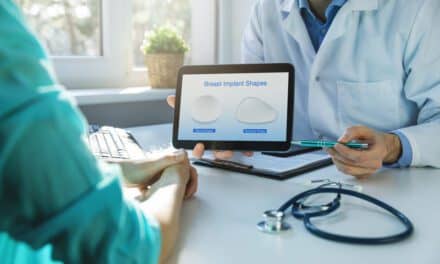 When selecting a surgeon to perform breast reconstruction after mastectomy, most women rate reviews and personal recommendations as more important than demographic factors, suggests a new study.