Tag:
Dysport
Galderma is rolling out a new loyalty program for both doctors and patients.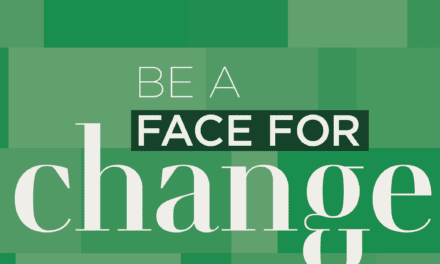 Partnerships with Dress for Success and the Skin Cancer Foundation provide an opportunity to give back, with each Dysport for injection treatment.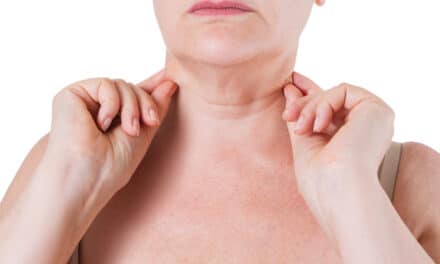 In this podcast episode, Dr Alex Zuriarrain is back to talk about the surgical and non-surgical neck lift options, who's a good candidate for what, and setting realistic expectations with your patients.